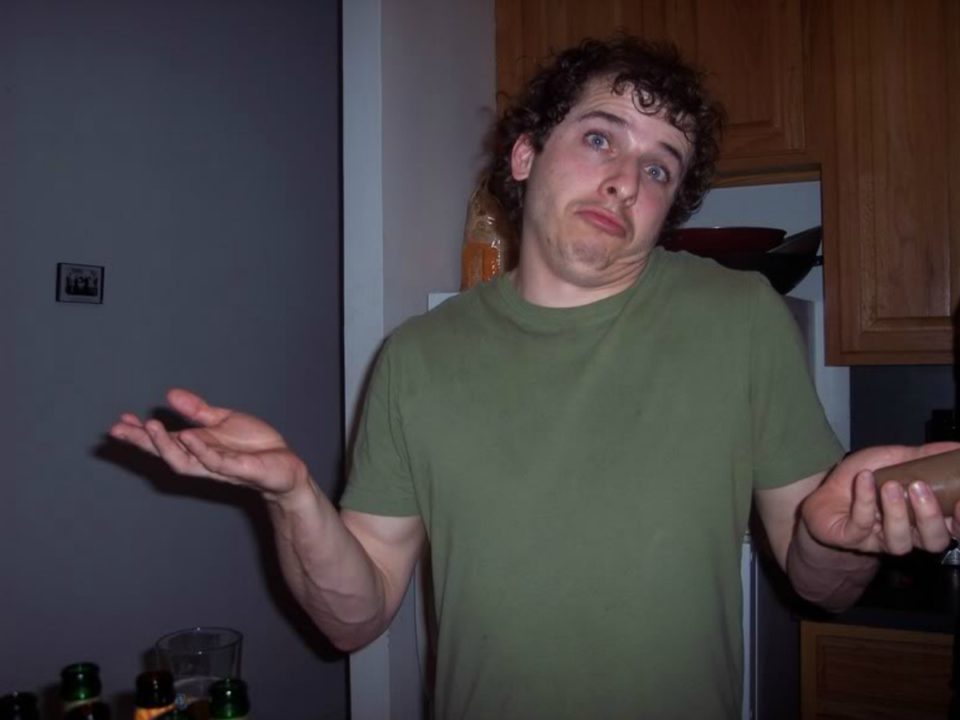 So, I haven't been rappin' at ya all as often as usual lately. I have plenty of posts planned and almost done (a completed fairy tale, a fully plotted episode of everyone's favorite, Jock Blog–which I have decided every installment needs to end with someone getting sprayed in the face with shit (I still can't understand why that series isn't more popular), even a new Snob Blog is taking shape). So a return to weekly posting is near…
But now I'm in New York for a week, so instead of messing with any of that, I'll just post links to my friend Jessica's fancy, high quality blog that will have posts vaguely related to myself while I'm here!
Here's a quick "things I did in New York today/taste test" post:
http://www.ablogisatreat.com/?p=920
Stay tuned later in the week as I participate in one of those famous www.ablogisatreat.com food blogs!