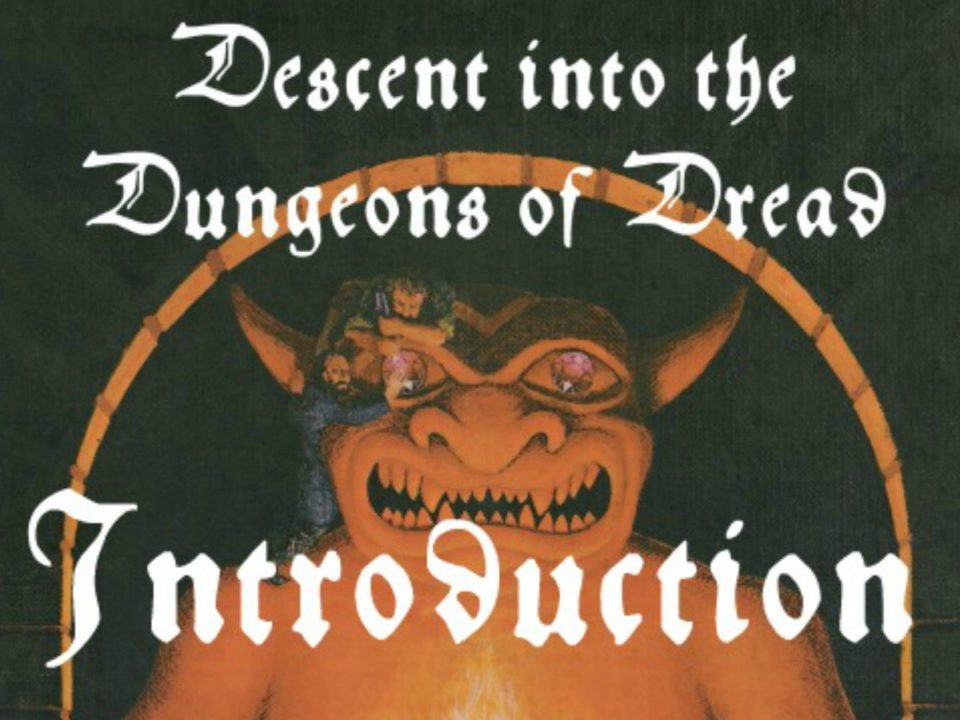 Hello readers of www.isleyunruh.com.  Eugene Pendergrass here, you may remember me from such vituperative open letters as "An Open Letter to the New York Times RE: Your woeful lack of fictional fact checking," "An Open Letter to www.isleyunruh.com RE: Your "reevaluation" of The Lord of the Rings," "An open letter to www.isleyunruh.com RE: The "Make it Rain" parody video," "An open letter to Wizards of the Coast RE: D&D 4.0 rules changes," and "An open letter to Wizards of the Coast RE: Magic 2010 Rules Changes."
However, my cause for writing today is not a rage that causes my pale folds of flesh to quiver like a gelatinous cube using a vibrator.  Nay, today, I have cast aloft the flag of temporary internet truces in the name of a greater cause.  Namely, the fact that Isley has asked me to take his place in a game of Dungeons & Dragons that will test the furthest bounds of human endurance.  In a matter of minutes I will start a journey that may, I daresay, be more significant than the Journey of Frodo to the Sammath Naur.
My character is ready, a female human witch named Ingrid Blackward.  I have often been accused of an excess of feminism by my peers in the community, but I just feel that I must take it upon myself to counteract the last few decades of misogynistic male-only gaming.  Thus, I always play a female character.  Granted, this particular character is a bit less buxom than the Valkyries that I prefer to play.  Specifically, she is a 66 year old Witch with a prehensile hair ability that will supplement her spellcasting and hex abilities nicely.
A witch?  Hexes? Yes yes, in answer to you questions, we are playing the Pathfinder rule system.  I know I have long claimed that I will never again play a system as combat oriented as D&D.  But everyone says Pathfinder is D&D with all the rough areas smoothed out.  WE SHALL SEE!
Anyway, I must away ere break of night, to see the pale enchanted gold of the adventure that awaits!
Follow my live updates for day one HERE!