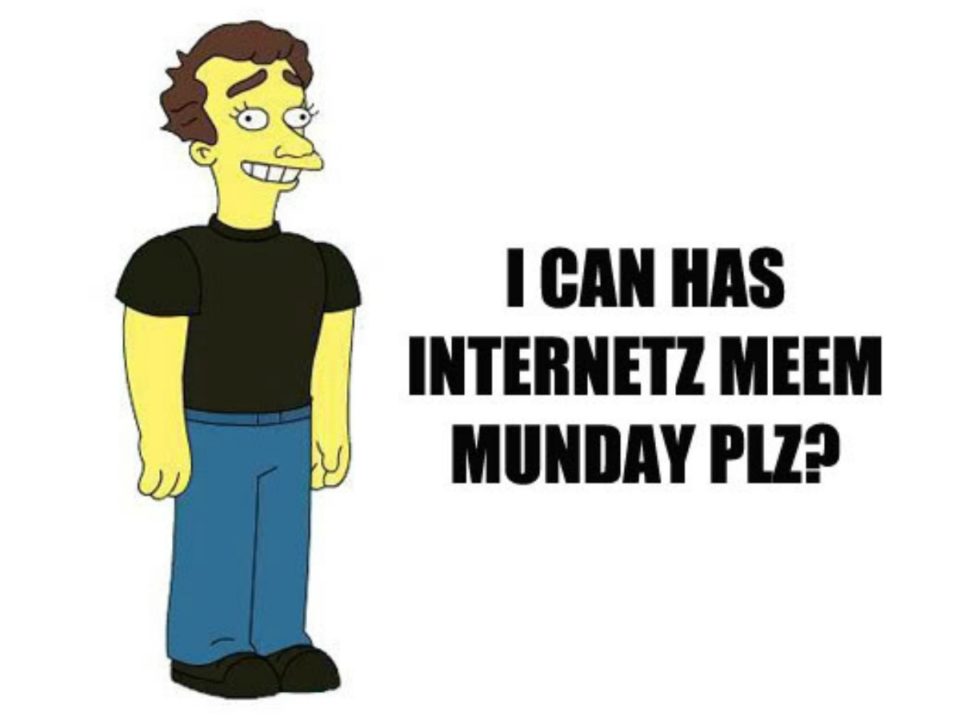 Welcome back to Internet Meme Monday!  What is a meme you say?  Well, as I understand it, a meme is similar to a gene, except instead of passing on genetic information it passes on cultural ideas.  A meme can take many forms, from a catch phrase to a hand gesture, but the type of memes I'll be looking at every second Monday of the month are "internet memes".
On the agenda this month?  I discuss my innermost secrets about the features on this website via postcard!
I've tried my hand at ripping off postsecrets before (btw, since that post, I totally folded the shit out of that Stegosaurus), but I figured I'd go ahead and give it a full Internet Meme Monday treatment anyway.
www.postsecret.com began life as a blogspot blog on January 1st, 2005.  Founder Frank Warren wanted it to be a web site that displayed user submitted secrets via "postcard" with the only rules being that the secret must never have been revealed and be the complete truth.  In reality, it turned into a website full of wannabe graphic designers trying to out clever each other along with a few "Very Important" post cards mixed in every now and then to add a bit of gravitas to the site.
Of course, this description is a bit cynical for a site that is usually pretty cool–cool enough that I've devoted two blog posts to it now.  So today I've decided to reveal my deepest darkest secrets about all my monthly features.  Read on to find out more than you ever wanted to know about Middle Earth Monday!
Monthly Movie Reviews
I mean, it's not like it's the last thing I want to do…just, books are nice sometimes too.
Mailbag Monday
And about 90% of those searches come from Jock Blog.
Internet Meme Monday
Srsly…I'm totally going to learn this shit.
Mid Month Metal Masterpiece
If it weren't for Brian and my brother I probably would be the only person who reads Mid-month Metal Masterpiece.
Minor Key Monday
Oh man, and when it happens…boy will my face be red!
Middle Earth Monday
Look out Encyclopedia of Arda, here I come!