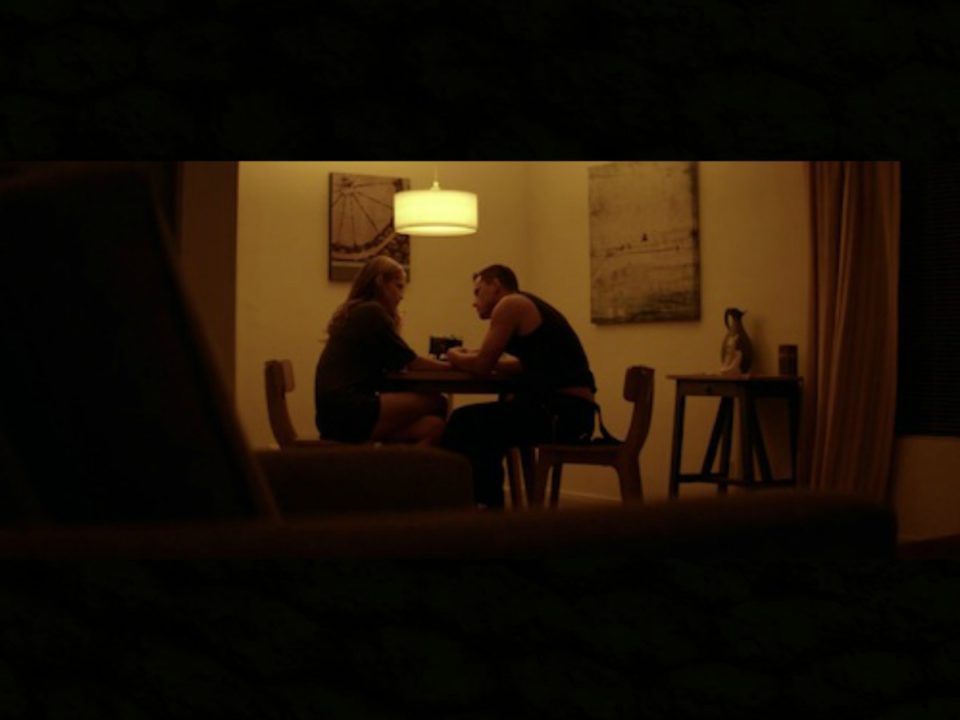 While I love romantic comedies more than your average guy (or girl for that matter), I'll be the first to admit that they are not usually cinematic masterworks–or even cinematic averageworks.  In fact, most of the cliched stories of meet-cutes and 3rd act introducing misunderstandings are so artistically weak that I actually prefer the romantic comedies that don't even try to be better than they are.  When they are content to wallow in that particular cinematic wasteland, they actually elevate themselves into a strange realm of accidental art.  But when they try to rise above their meager origins, they are inevitably doomed to pale in comparison to actual, "good" movies.  Magic Mike, on the other hand, is a simple romantic story that aims to be something more, and, amazingly, makes it work.
While, yes, it is "that stripper movie," and yes, you'll hear every second person who has seen it claim that the only reason to see it is all that hot man-meat on display, such descriptions really sell this film short.  It might be that most basic of love stories, married to a rise and fall drug parable with extra helpings of D&A to spice things up, but director Steven Soderberg doesn't let such things keep him from making the best stealth art film since Spring Breakers.
The whole film has a dreamlike magic-hour glow to it, a kind of golden light that heightens and accentuates every hedonistic detail of the stripper lifestyle.  Such a non-negative portrayal of Magic Mike's life actually gives a bit of life to that well-worn "but Magic Mike is secretly lonely and unfulfilled" trope.  They might lay things on a bit thick about how the "kid," (a sullenly douchy Pettyfer) is actually in a worse place than where he started, but the ending casts such thoughts into a welcome fog of doubt.
Even the tacked on love interest works far better than she should.  Everyone can cattily bitch about how her mouth looks funny, but I thought the female lead (a refreshingly naturalistic Cody Horn) really stole the show, no small feat when she is playing off of the uncommonly charismatic Tatum and a Mathew McConaughey at his slimiest.  She is no carbon copy love cipher, she's an actual fleshed out character that plays perfectly off of a Magic Mike desperate to prove he is something more than just a lame 30 year old stripper.
So maybe I've had it wrong this whole time, maybe romantic comedies CAN try to be something better than what they so often are.  Maybe, if more talented directors like Stephen Soderburg would stoop to working with the genre, us fans can get a whole new crop of rom coms that are legitimately good, and not just a guilty pleasure bit of low art.  But, until that happens, I'd advise sticking with 27 Dresses over bullshit like Silver Lining Playbook.  Because, there sure aren't many rom coms out there that can pull off what Magic Mike pulls off.  No pun intended.