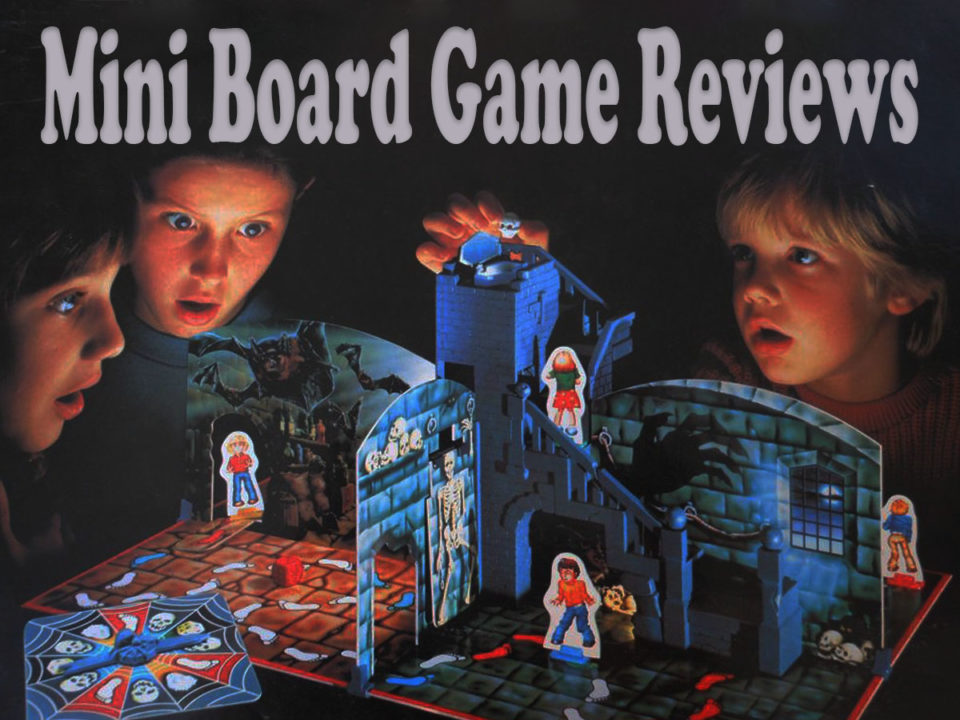 It's been a while since I've posted, but, it wasn't all recovery from Britney Week, I've actually been working on a new website feature!  If you take a look at the menu bar under the dancing frogs, you'll see that I've got a brand new "mini review" section…board game reviews!  I've played hundreds and hundreds of different board games, and this new feature is an effort to document my quick thoughts on all the games I've played.  It will be slow going (I plan to mostly update reviews as I revisit old games and play new ones), but from now on you can find a constantly updated list of board game reviews:
I went ahead a pre-populated the A-Z list with a hundred or so mini reviews to get a jump start on my backlog.  And, due to Benny being my primary gaming partner these days, I have included (along with a page of expansion reviews) a page of reviews of games suitable for children– while keeping in mind that not all children will be ready to dive into Magic the Gathering at age 4 like Benny was.
I am using the tried and true Board Game Geek rating guide to give these a score on how much *I* like these games, but all this is just, like, my opinion, man:
10 – Outstanding – will always enjoy playing.
9 – Excellent – very much enjoy playing.
8 – Very good – enjoy playing and would suggest it.
7 – Good – usually willing to play.
6 – Ok – will play if in the mood.
5 – Mediocre – take it or leave it.
4 – Not so good – but could play again.
3 – Bad – likely won't play this again.
2 – Very bad – won't play ever again.
1 – Awful – defies game description.
With that in mind, here are the most recent games I've reviewed that will now be added to the full list of reviewed games!
Related
Share