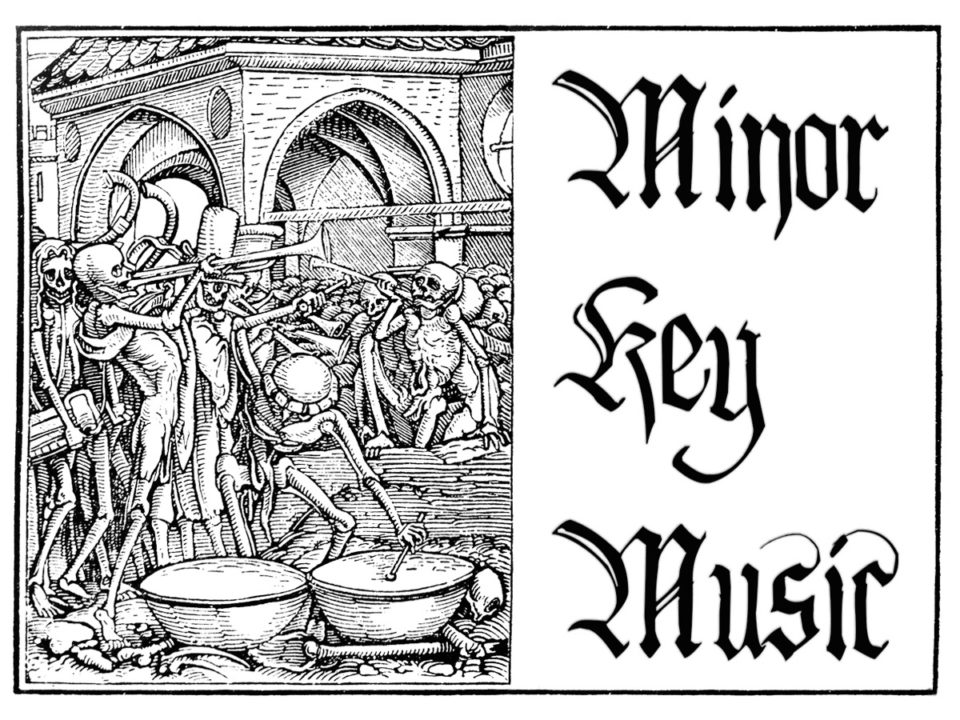 I've talked about disco on MKM before, and even about the Pet Shop Boys before, but I've never featured a song that was quite SO disco and quite SO Pet Shop Boys as today's song:
I first discovered Pet Shop Boys with this version of "New York City Boy," via a friend group (shout out to the 1717 crew!) from the early 2000's. You see, early 2000's Isley hadn't yet discovered Britney Spears, and didn't even like Judas Priest on account of them being too sawft, so any Pet Shop Boys that wasn't "It's a Sin" was going to be a hard sell. But even early 2000's Isley had to admit that this remix of "New York City Boy" was a fucking bop!
As it turns out, Thunderpuss (if that IS their real name) did a lot of high quality remixes (that Whitney Huston one especially is fire) that all featured a repetitive, driving beat that lands exactly on the right side of the monotonous/propulsive line. And really, this remix is as infectious as getting swept up in one of New York's frequent ticker tape parades, pounding forward to each epic interlude with an urgency that is rarely seen in songs of this length.
By stripping down the production, and dragging it out to more than double "New York City Boy's" original length, Thunderpuss adds a nice colder, darker, and all around more epic edge to a song that was otherwise treading dangerously close to full-on disco cheese. The Thunderpuss Remix takes the ultimate "it gets better" anthem and mixes it with some straight up cyberpunk dystopian darkness to get one of the most pure expressions of humanity's struggle for the unattainable "better" that has ever been committed to tape.
Pair it with repeated viewings of Hackers at an impressionable stage of early adulthood and you might just find yourself wanting to escape to the City yourself…despite knowing full well you'll never own a jacket as cool as Crash Override. But the beauty of humanity, perfectly encapsulated in today's song, is that we'll never stop reaching for that ridiculous jacket anyway.