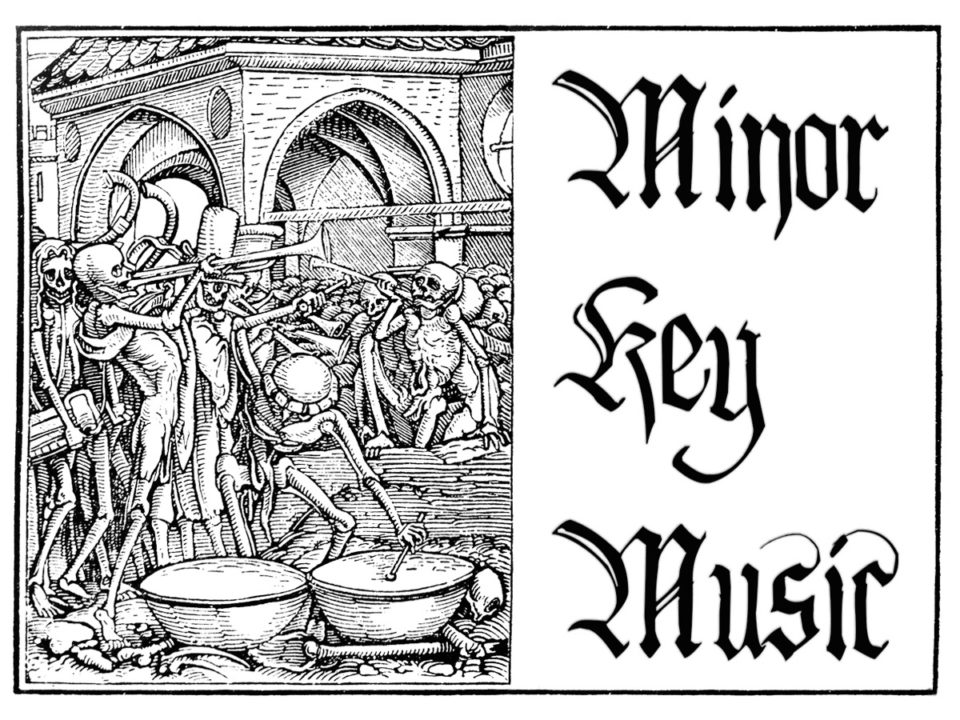 Goth, like black metal, went through a few waves on its journey from post-punk bands with bad hair to emo kids dancing under bridges (still with bad hair). Today's band, Switchblade Symphony, comes from goth's second wave (or maybe third?) and thus are by not means to be considered sonic originators. But, for my money, this is pretty much what I want my goth music to sound like: Cheesy, overdramatic, whiney, and fucking forlorn:
My Southern Baptist girlfriend in high school wasn't much of a metalhead, and despite our occasional attendance at local NOIZUM GROOVE shows, our musical tastes didn't really converge much. However, the one cd in her collection that I ALWAYS wanted to play was Switchblade Symphony's Serpentine Gallery. I didn't realize it at the time (being too caught up in the idea that only underground black metal was real), but my love for this cd meant that I was a goth fan to my core.
It took a good decade before I dipped my toes back into dark, tear-filled gothic waters again, and when I did, it was in search of bands that sounded like Switchblade Symphony. As it turned out, there were a LOT of bands that sounded like this–and while it also turned out that there were many bands that sounded a hell of a lot better than Switchblade Symphony, I have to admit that, 20+ years later, songs like "Wallflower" are just as awesome as the were when I first heard them with virgin ears untouched by wailing vocals singing about spooky shit like dead people growing out of graveyards:
Something is happening
Underneath the ground
For she's been waiting to bloom
Thinking and wondering
Of her climb up to the sun
For she's been waiting to bloom
Waiting to bloom
Hell, it doesn't get more dark, melancholy, and, well, just plain gothic than that.