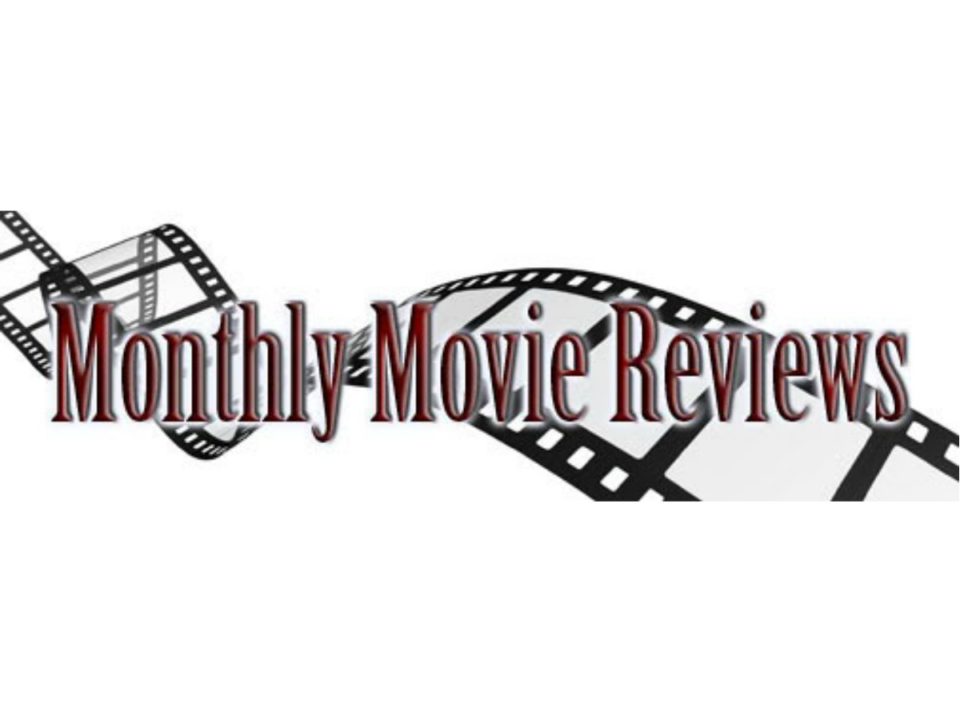 Here are some two sentence reviews of the movies I watched in May.
Stats
May 30
Tinker Bell and the Secret of the Wings (2012) – The central premise of fairy twins and sparkling wings is a little ho hum, but the look into the winter section of the lands around Pixie Hollow does not disappoint.  Though, I'm still not sure Tink's cheese grater ice machine is capable of making it cold enough to permafrost all of Pixie Hollow.
May 24
Tinkerbell and the Great Fairy Rescue (2010) – Great entry in the series finds the fairies in the real world where Tink hangs with an overly precocious fairy loving little girl and the rest of the fairies work on a miniature sized rescue mission.  Plenty of fun is had with the tiny fairy sizes in the real world!
May 23
Toy Story (1995) – Cool story idea, and the animation holds up fairly well, but a lot of it feels like it is screaming for both the adult and child audiences to pay attention to how clever it is.  I far prefer the more subtle Tinkerbell movies.
May 21
Mad Max: Fury Road (2015) – I left Avengers moderately  entertained, then I saw this film and was reminded what a real movie looks like.  Awesome in every way, but I especially appreciate how well paced it is–never letting the ridiculously BADASS set pieces overstay their welcome.
May 17
Tinkerbell and the Lost Treasure (2009) –  Another nice entry in an excellent series that finds Tinkerbell heading out to explore uncharted lands in a sweet airship.  Hell, even the romance comes off as charming and innocent as the lands of Pixie Hollow.
May 14
Avengers: Age of Ultron (2015) – Some nice effects, a few good one liners and a few decently epic moments make this pretty enjoyable, even if the whole Marvel touch has been feeling pretty lifeless for a while now.  Still, the plot manages to stay reasonably focused, and my Paul Bettaney man-crush is given plenty of fodder, so I had a good time.
May 10
Tinker Bell (2008) – First entry in the Tinker Bell series sets the tone: a laid back tale of a magical place full of all kinds of cute shit.  Something about these movies just seems a bit more down to earth than some of the bigger name animated fare getting cranked out to rave reviews at the megaplexes.
May 6
This is Spinal Tap (1984) – The power of genius level improv and playing things perfectly straight is on display in every scene here.  Makes one both proud and ashamed to be a metalhead…which is as it should be, probably.
May 3
Tinker Bell and the Legend of the Neverbeast (2014) – Surprisingly good straight to video animated film, both in the quality of the animation, and in the story (which is nothing special, but still plays things pretty straight instead of pandering to adults and children alike).  Tinkerbell seems to be the least interesting fairy (and a bit more of a goody two-shoes than I remembered from Peter Pan), but she also seems to take a back seat in this one.