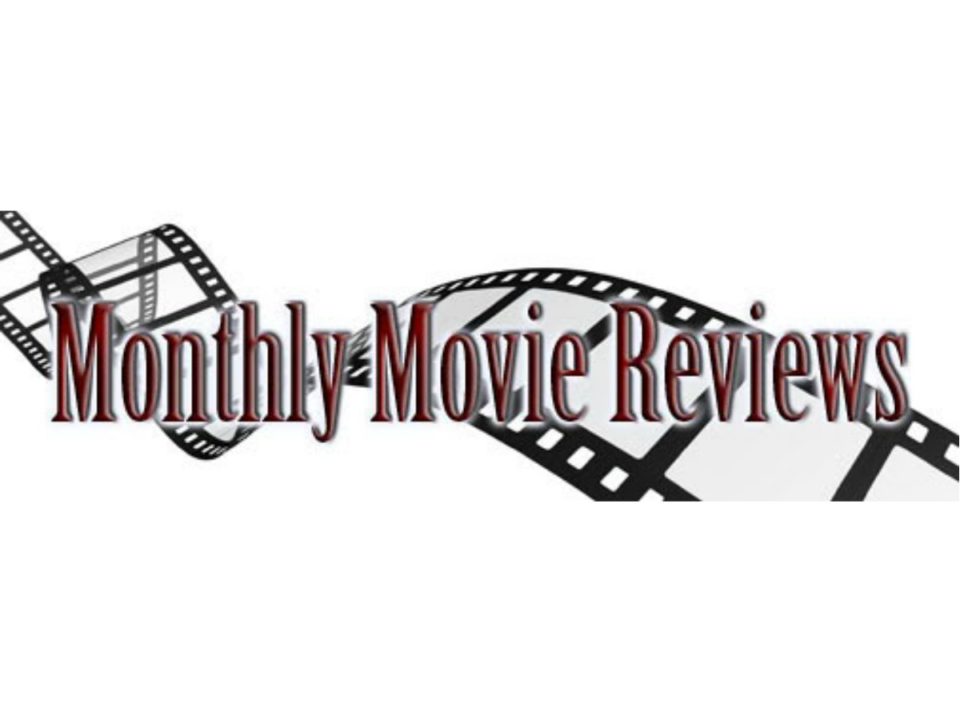 Here are some two sentence reviews of the movies I watched in September.
Stats
September 29
The Big Lebowski (1998) – Classic 90s noir "about nothing" with Bridges' title character desperately out of his depth without even knowing it.  Unlike Point Blank and Night Moves, this one feels completely effortless–and boasts one of the funniest and most quotable scripts of all time to boot!
September 24
Point Blank (1967) – Classic 60s noir "about nothing," with the Martin's title character desperately out of his depth without even knowing it.  Like Night Moves, I can appreciate what they are doing, but it all seems to be trying too hard to be intellectual and artsy for my tastes.
September 17
The Intruder (1962) – Shatner is actually pretty fantastic as the evil pretty boy title character who heads down South to stir up the local racists. Low budget, but stylishly shot and expertly paced, this one is definitely worth checking out.
September 15
Don Jon (2013) – Gordon-Levitt impressively manages to make a real douchey scumbag of a main character pretty sympathetic despite the overbearing editing. A real crowdpleaser of a film–even if I suspect it is ultimately nowhere near as insightful as it thinks it is.
September 12
It Happened One Night (1934) – Classic mismatched couple road trip movie pretty much sets the rules for all romantic comedies that would follow.  A magical film full of moonlit near kisses and that special fantasy of how magically happy one can be when one is poor.
September 10
The Birds (1963) – Luridly shot in over-saturated color, this inscrutable masterpiece from Hitchcock can easily be counted among his best work.  Breathtaking set-pieces abound, while an utterly apocalyptic air hangs over the whole proceedings.
September 8
Blood Simple (1984) – Excellent film that details the usual chaotic aftermath of a supposedly perfect crime.  Firmly rooted in noir stylistics (with forays into horror territory), this is every bit as brilliant a film as you would expect from the Coen brother's first cinematic outing.
September 5
Into the Wild (2007) – Expertly paced and beautifully shot film about a naive kid who makes a lot of poor decisions.  Unfortunately, the director doesn't see him that way and paints him as some kind of infallible messiah instead, which detracts from the film a bit.
September 3
Dr. Strangelove (1964) – Brilliant black comedy about that blackest of subjects: the total annihilation of the human race.  Full of classic scenes, no matter what you think of Kubrick's cold stylistics, this one will stick with you til the end of the world, however soon that may be.
September 1
The Giver (2014) – Apparently the start of yet another Young Adult movie franchise, only this one is pretty dreadfully subpar in every way, from the plodding script to the plodding performances. The kind of movie that you forget you saw minutes after leaving the theater.