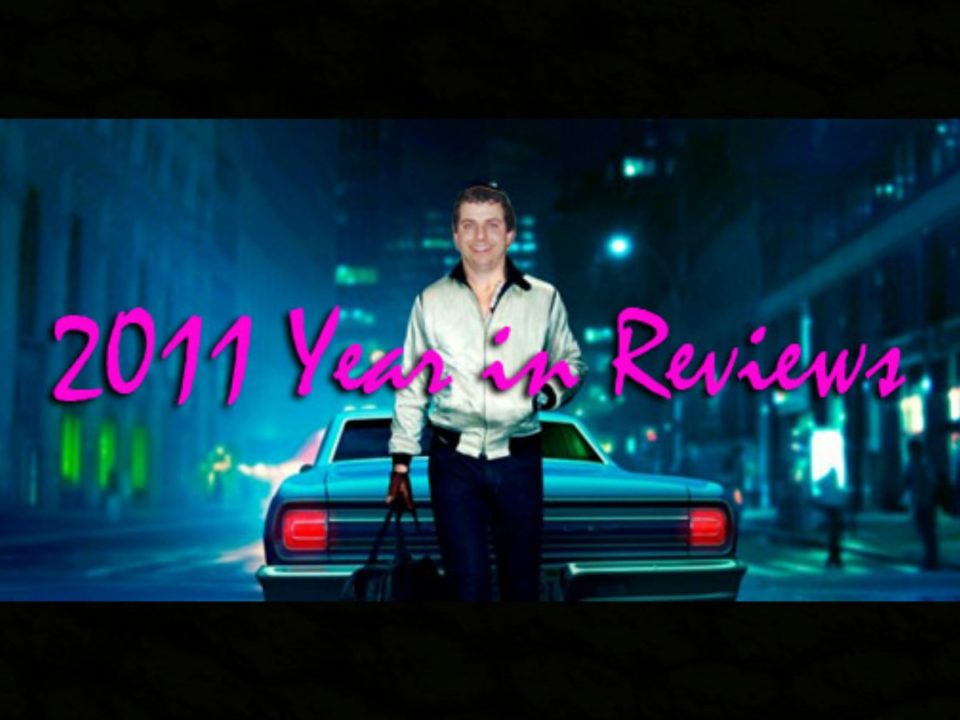 Every time the end of the year comes around I always get the same questions.  How many movies did you watch last year?  What were the best ones?  How many did you watch by decade?  Well fear not, because I'm here to answer all such questions today!
How many movies did I watch in the last year?  According to my calculations:
267 movies watched
Sadly, down by 75 movies from last year (three times the decline as the previous year!)  Film school continues to, oddly enough, keep me from actually watching movies.  Even the percentage of new movies watched was only 71% (down 7% from last year!)  Anyway, once again, I went ahead and made this handy bar graph to see what my most watched decades were:
Once again, I ended up watching far more films from the last decade than I would have thought.  In fact, 30% of all the films I watched were from the last 2 years!  Oh well…I guess film school is making my taste in movies go to shit too.
Finally, here is my list of the best (and worst) films I saw this year.  In theory the films on the Masterpieces of the Year list are all movies that I find to be nearly perfect.  Of course, my standards for "perfect" seem to change month to month and plenty of other superlative films got left off of it due to my capricious whims at the time I picked the "Monthly Masterpieces."   The Worst Movies of the Year list is full of those chosen few films that I found almost no redeeming value in.  Again, it's pretty subjective, and there are plenty of films that I am embarrassed to admit I could not bring myself to put on the "worst" list (yes, I'm looking at you Crimes of Fashion).
Masterpieces of the Year
Ball of Fire, Nosferatu, Kiss Me Deadly, The Long Goodbye, Dazed and Confused, The Old Dark House, The 39 Steps, M , The Big Sleep, Beware of a Holy Whore, Double Indemnity, A Day in the Country, Foolish Wives, Mr. Hulot's Holiday, The Maltese Falcon, Stagecoach, Johnny Guitar, The Lady Eve, My Darling Clementine, Cabin in the Sky, Touchez Pas au Grisbi, The Docks of New York, Army of Shadows
Worst Movies of the Year

When in Rome, Valentine's Day, Troll 2, New Year's Eve, Confessions of a Teenage Drama Queen
Also, I played 425 board games last year.  But hey, who's counting.