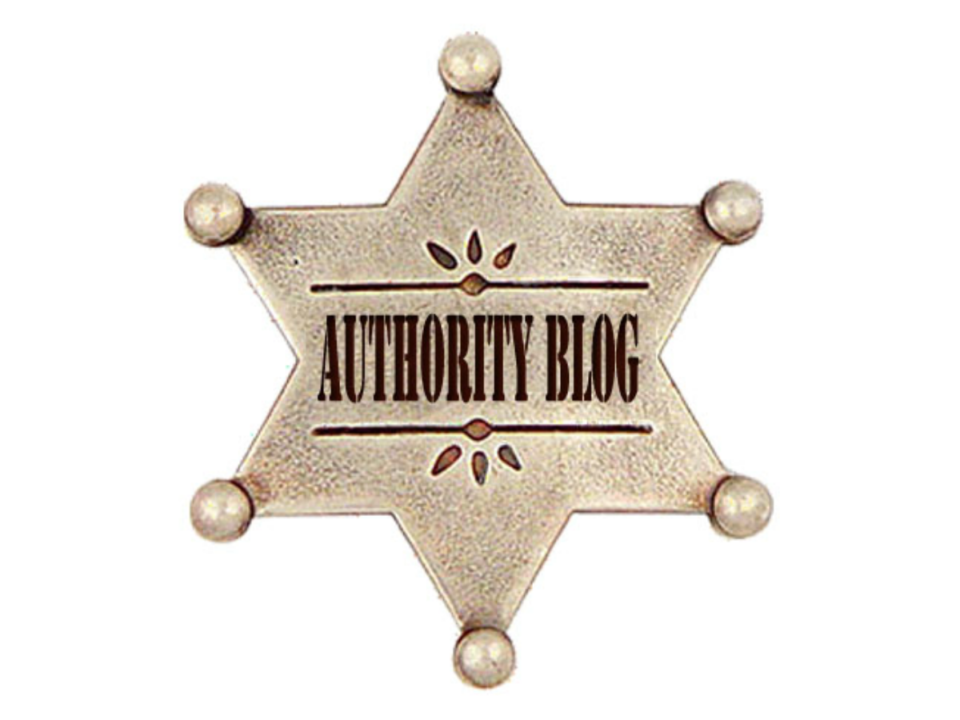 Welcome to part two of my Choir Class Spinoff Crossover Special!   Today we'll take a look at what the plucky Ms. Kockenlocker had to say about what happened during the choir class chaos. Will we finally discover what all the flying paper was?  Read on to find out !
Friday, November 17th
This fucking day.
It's bad enough that that weird "Khaine" kid has been whining like a baby all week because I told him he couldn't wear his cape, but today's elementary school field trip somehow proved that 11 year olds are even more disrespectful than the high schoolers I have to deal with every day.
I could hear them coming, the rumble of their little feet eclipsed only by their prepubescent shrieks of excitement.  Even my normally rambunctious 4th period choir class seemed a little nervous.
I was ready though, there was no way I was going to let a bunch of 11 year olds get the best of me.  They were going to learn to follow the rules or else.  Now, I have had my wild days, and I've broken plenty of rules in my time (and that's not even counting the inadvertent rule breakings like when I accidentally burned down the school gymnasium last weekend).  But, without rules to enforce, how will I prove to myself that these students respect my authority?  It's the same reason I stand in the hallway during passing period and tell students to turn down their headphones.
Still, I decided to let the fifth graders ease into the strictures of high school before I laid the hammer down.  But after 10 minutes of near constant shrieking I knew it was time to make an example of one of them.  It's like that movie says, "kick someone's ass the first day or be someone's bitch".  Anyway, I didn't have too long to search for a target.  One of the 5th grade girls had gotten into a box of costumes and was running around in a cape.  Like I had to tell that Khaine weirdo, in response to our school's recent "terrorist" activity, capes are explicitly forbidden according to the new dress code, thus this small child was about to have the full gauntlet of the law thrown down in front of her.
Or at least that was my plan.  I politely (yet with my usual sassy disdain) asked her to remove her cape as it was in violation of our dress code.  How did she respond to my polite and only slightly taunting request?  She said:
"You look like a boy".
At that moment I realized I had chosen poorly.  I should have picked the weak one that was coughing in the back, or that girl with the poofy bangs that wouldn't stop crying.  But the die was cast and I bravely carried on, informing my target of the serious consequences of continuing to make fun of my quite practical haircut.
When she resorted to the tactic of covering her ears and screaming so loud I couldn't hear myself talk, I must admit I was at a loss for how to proceed.  They did not cover that negotiation tactic on my "Building a More Respected, More Powerful You" tape set.
My ill-advised attempt to counter her tactic in kind was interrupted by a moist splat upon my cheek.  Looking up I was horrified to see that the air was filled with flying wads of tissue paper.  I've been in enough wet tissue paper ball fights as a child (I think my grandma still holds it against us for the mess my brother and I made of her bathroom when we were kids) to know that the projectiles would continue to fly until they were all stuck to the ceiling where they would stay until a ladder was procured.
But when I waded in to try to grab as many of the balls of tissue paper as I could a more serious problem came to my attention.  Someone had set off a stink bomb.  My normal tactic of making the class stay in the room when someone throws a stink bomb would not work since the 5th grade monsters were in the process of destroying my room with wet tissue paper balls (I don't know who brought so many of them in, but I instantly regretted not doing my usual frisk and patdowns of the 5th graders).
Thus, not knowing what else to do, I took the entire 5th grade class to the principal's office (despite our principal's repeated pleas to myself to only use his office for extreme cases…I figured he would at least admit that this time it counted).  I waited outside the office as the screaming demons called their parents one at a time, thinking to myself that my attempt to kick someone's ass the first day had just made me an 11 year old's bitch.  Oh well, at least I still have that ice skating date with Ford tonight to look forward to.  That should be a nice relaxing way to end a crappy week.
12:39 PM
Come back tomorrow for the epic, mystery-of-the-wet-tissue-paper-revealing conclusion to the Choir Class Spinoff Crossover Special in the inaugural post of Poo Blog!