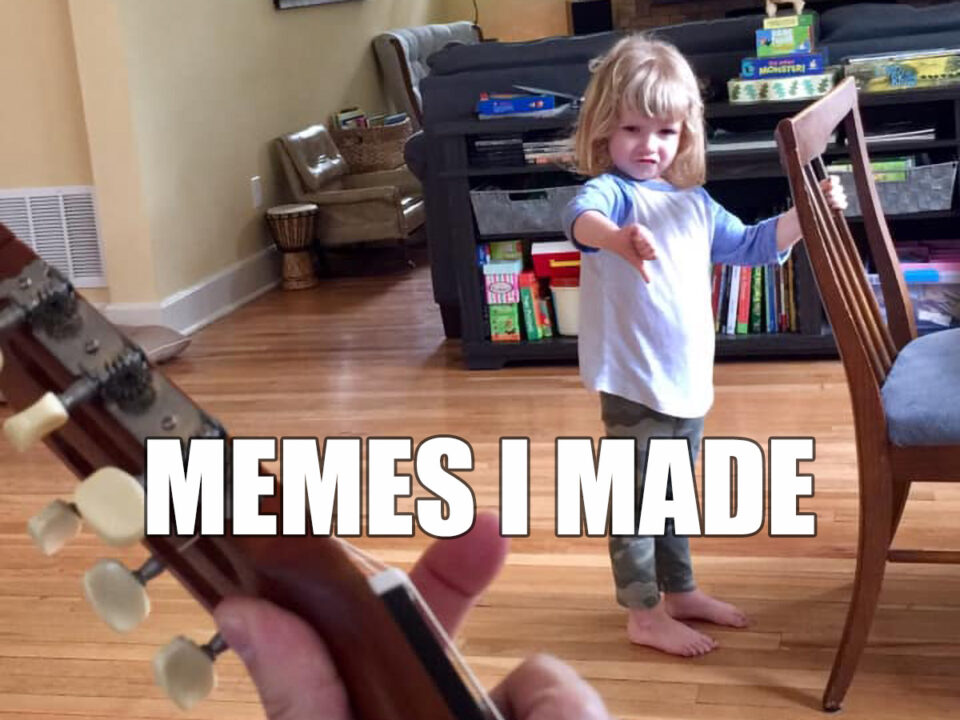 I don't make a lot of memes, but from time to time I find myself jumping on photoshop and whipping up some stupid shit. Usually it's initiated by some half-baked idea that will, at best, provide a mild chuckle after I explain all the narrow references needed to fully understand it. Then, after sending it to whatever friend I made it for, it get filed away on my desktop, later to be moved to a folder labelled "desktop stuff," which, itself will later be moved to a folder titled "NEED TO ORGANIZE." And there it sits, like a warehoused Ark of the Covenant until a post like this where I sort through a bunch of random pictures and basically do this: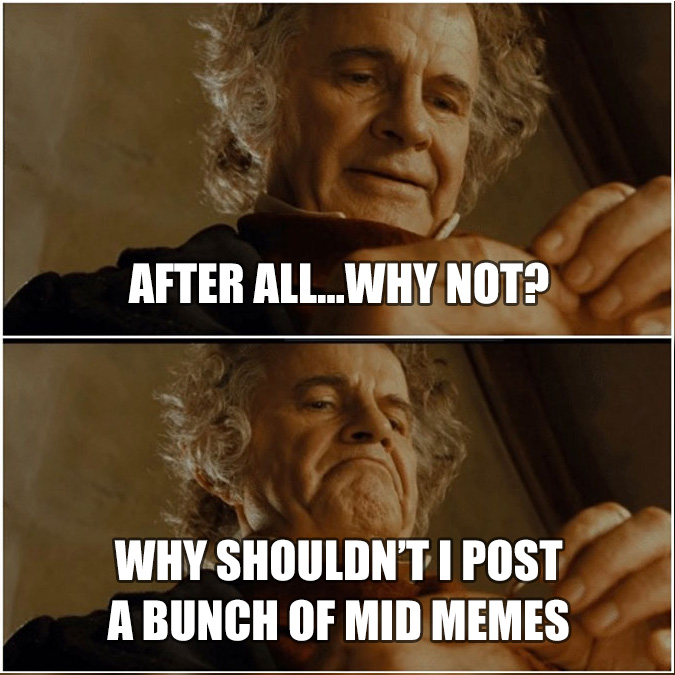 A lot of these were simply excuses to put off work: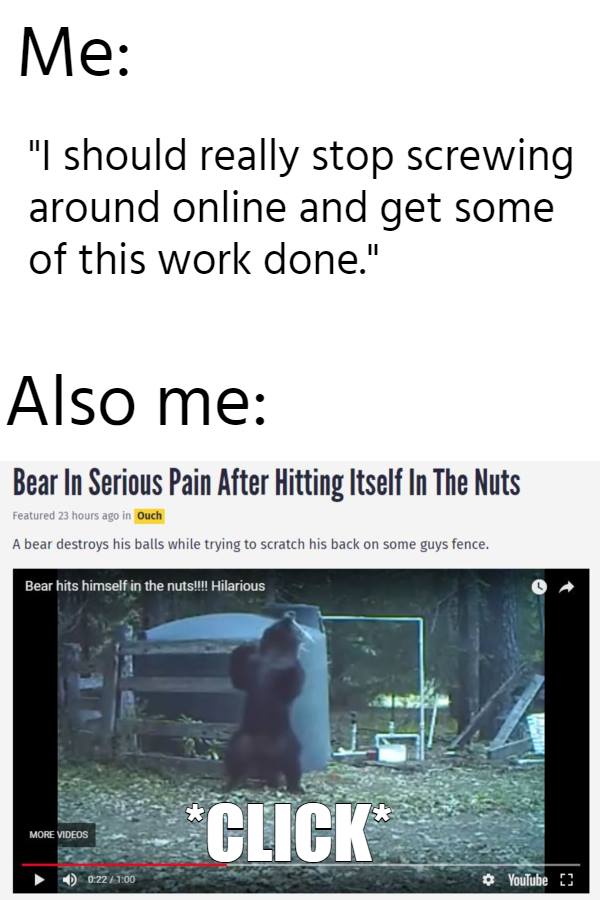 Though to be fair, who doesn't click through on that one?
Not that I needed help distracting myself, working from home with a house full of kids isn't easy: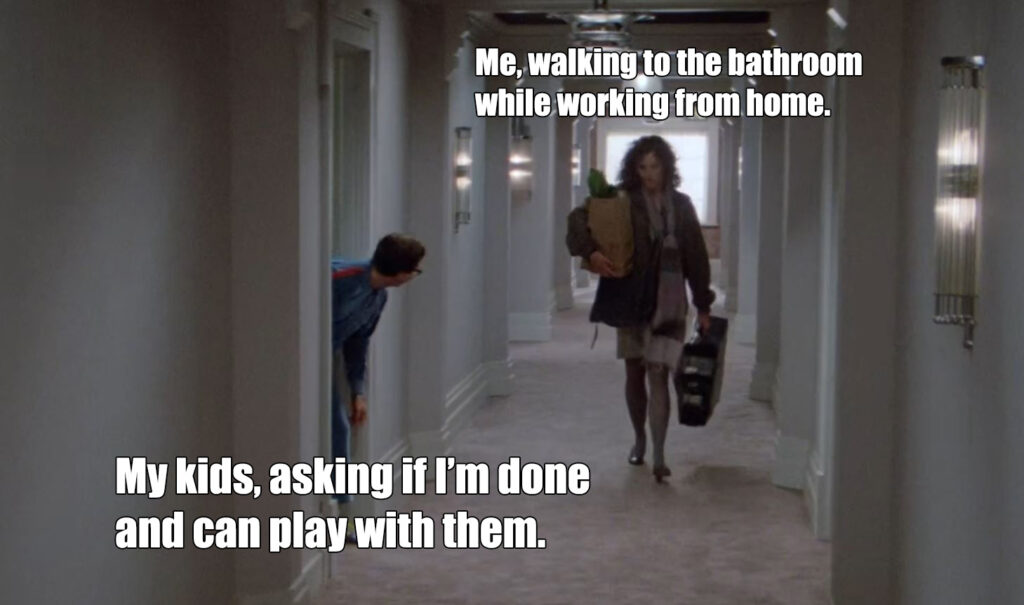 They might not hear you telling them ipad time is over, but they'll definitely hear you trying to sneak down the hallway to the bathroom.
I found a fair amount of film memes on my computer, most about as bad as this one: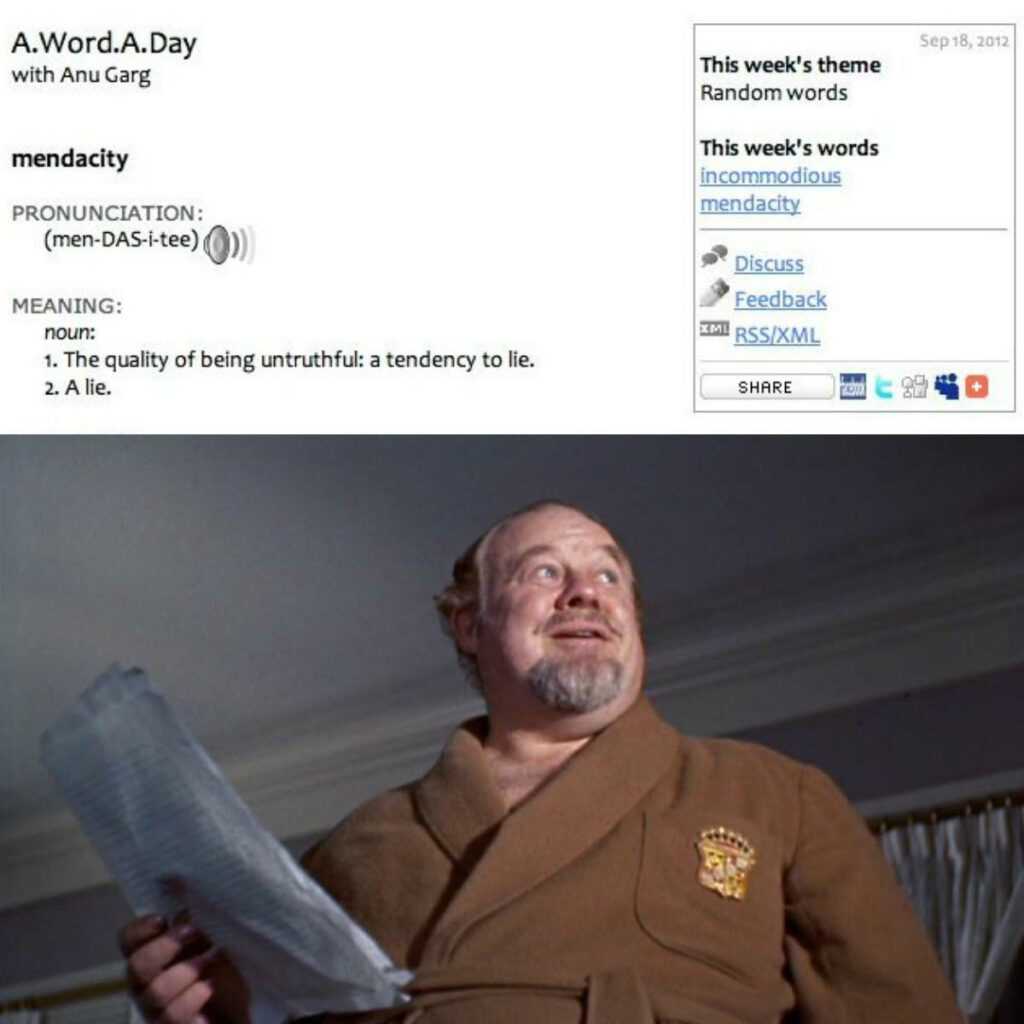 See, Burl Ives, in the Tennessee Williams classic Cat on a Hot Tin roof, says "mendacity" a LOT, and isn't it funny to think that he got it from a word of the da…no? Ok, what about this one: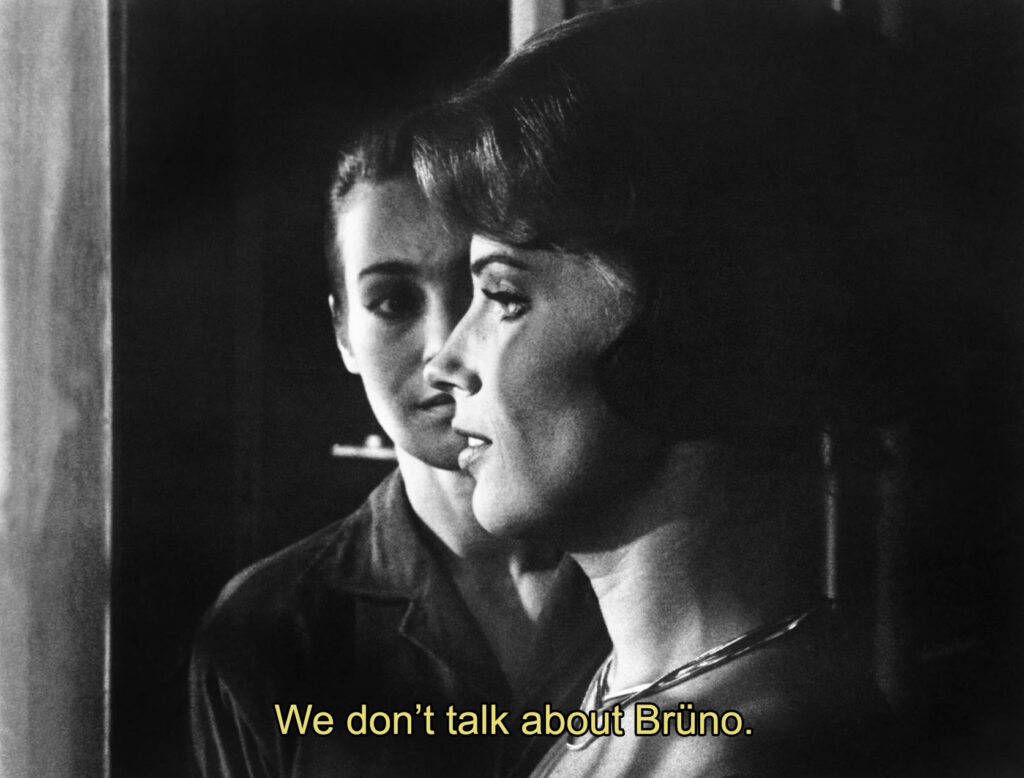 Did the world really need an Encanto/Bergman crossover? Probably not, but the world didn't need a Bad Boys 2/Bergman crossover and that didn't stop me 15 years ago either.
As far as my dislike of cartoon movies goes, this one I do rather like: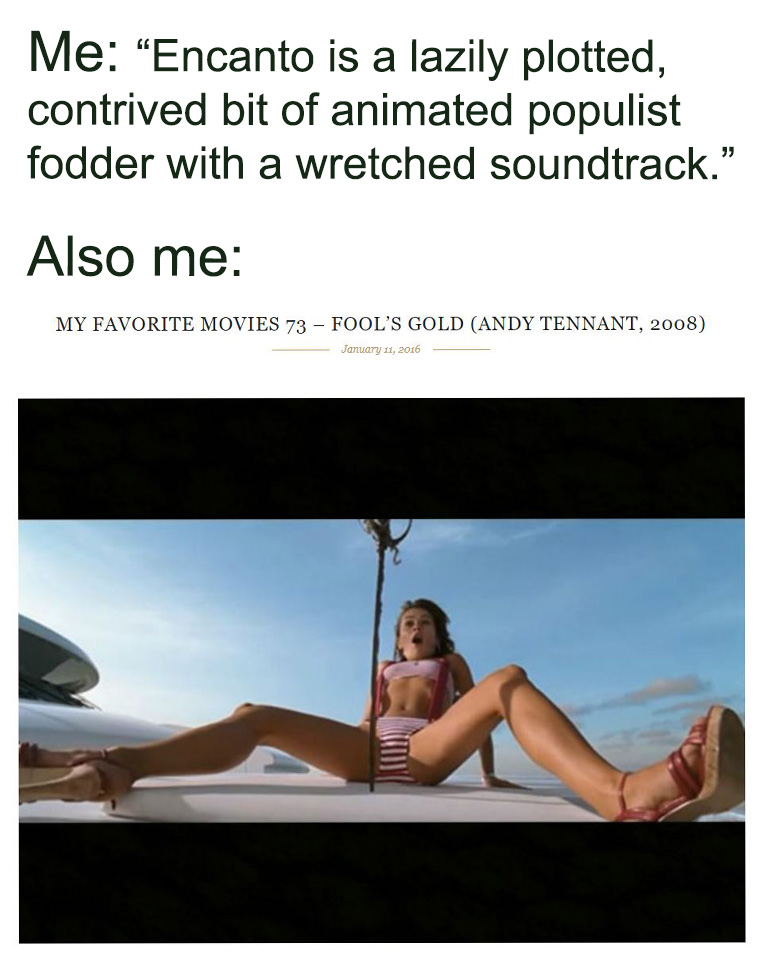 Mostly it's funny because it's true.
Also true? Rohmer repeatedly finding a way to land just on the wrong side of "charming French pedophilia":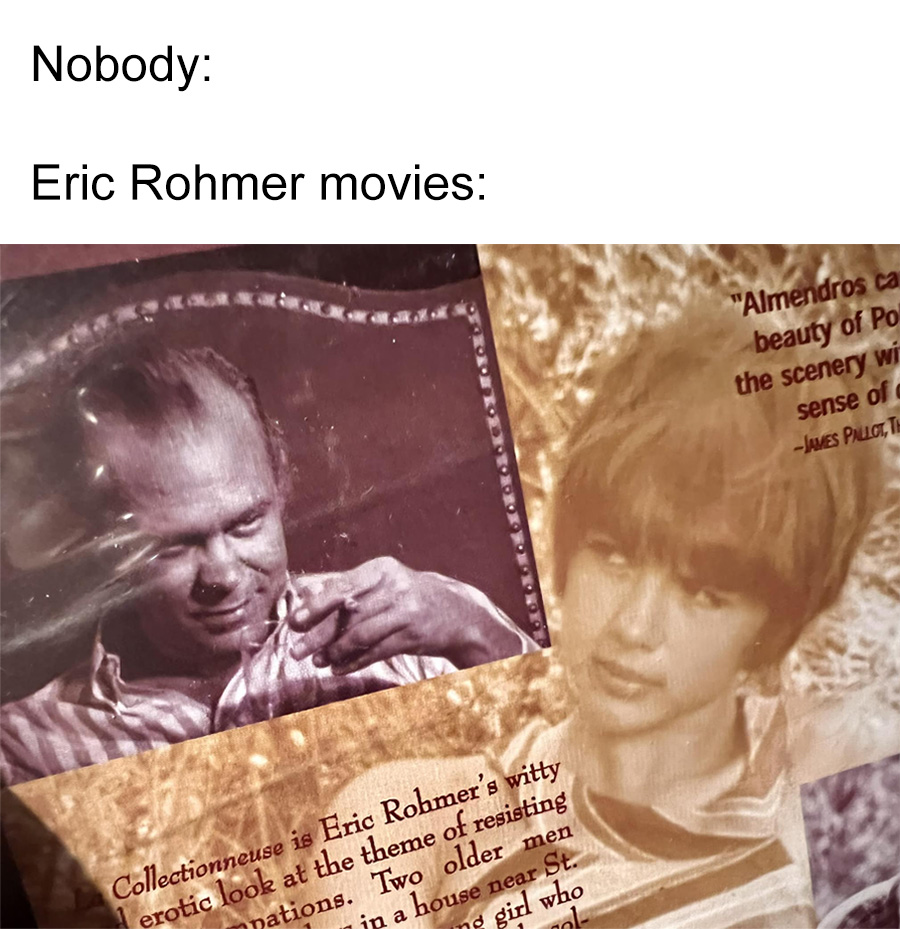 I mean, not ALL Rohmer movies, but still, more than once is a problem…
Al Jolson on the other hand…pretty much ALL of his movies end up here: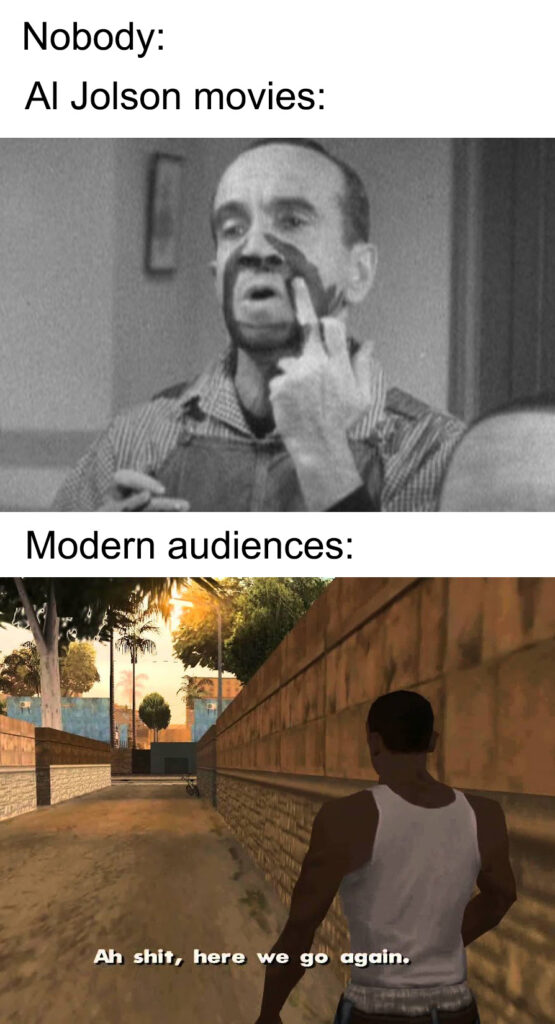 And if you think Jolson getting out the grease paint is bad in Wonder Bar, just wait, you ain't seen nothin yet…
The saddest movie memes are the ones I think are great: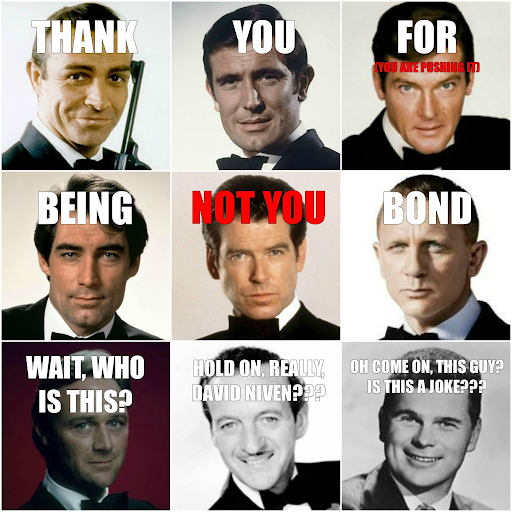 Only to find out I'm apparently the only one who thinks Brosnan was the worst Bond.
I also had a bunch of random fad memes, that were dated the same week they swept Facebook (which I realize is mostly a place for boomers to post bad selfies at this point), but I jumped on the bandwagon anyway: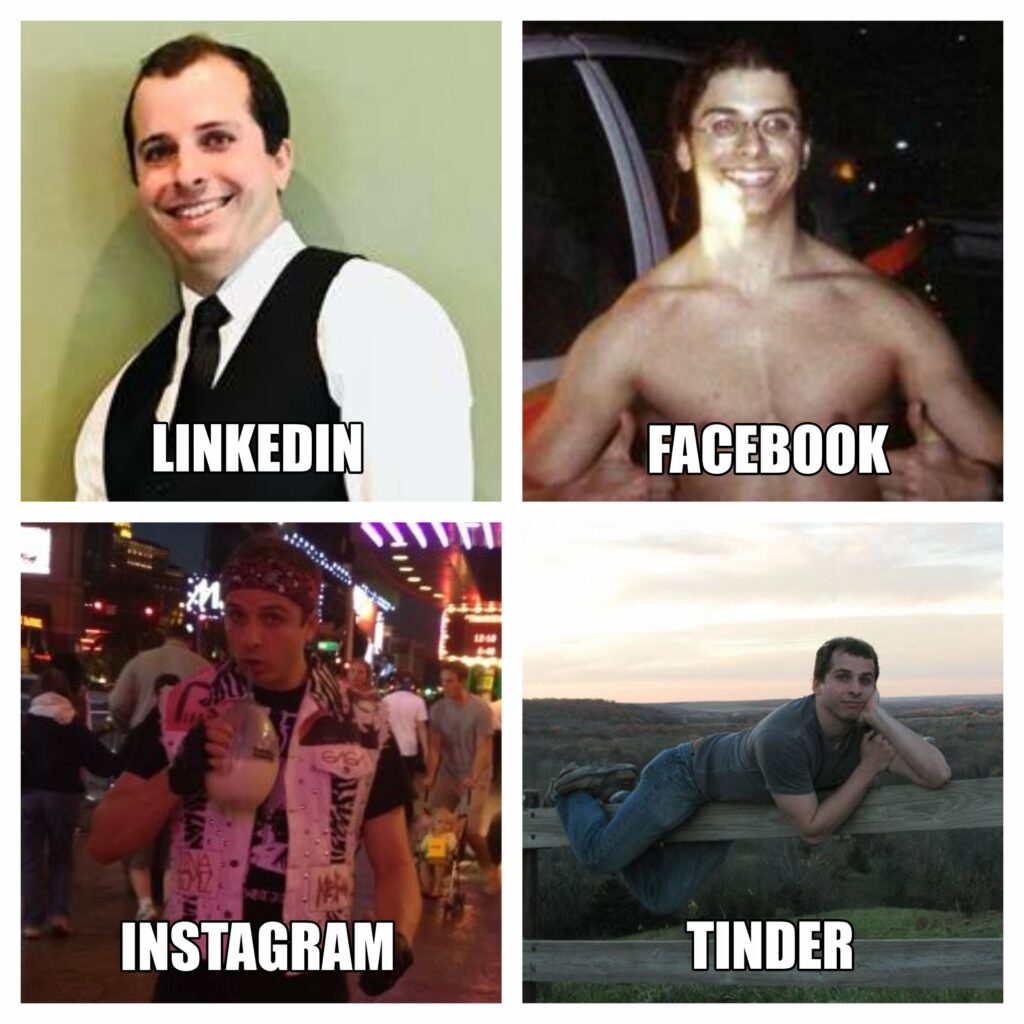 Though I must admit, the resemblance on this one was uncanny: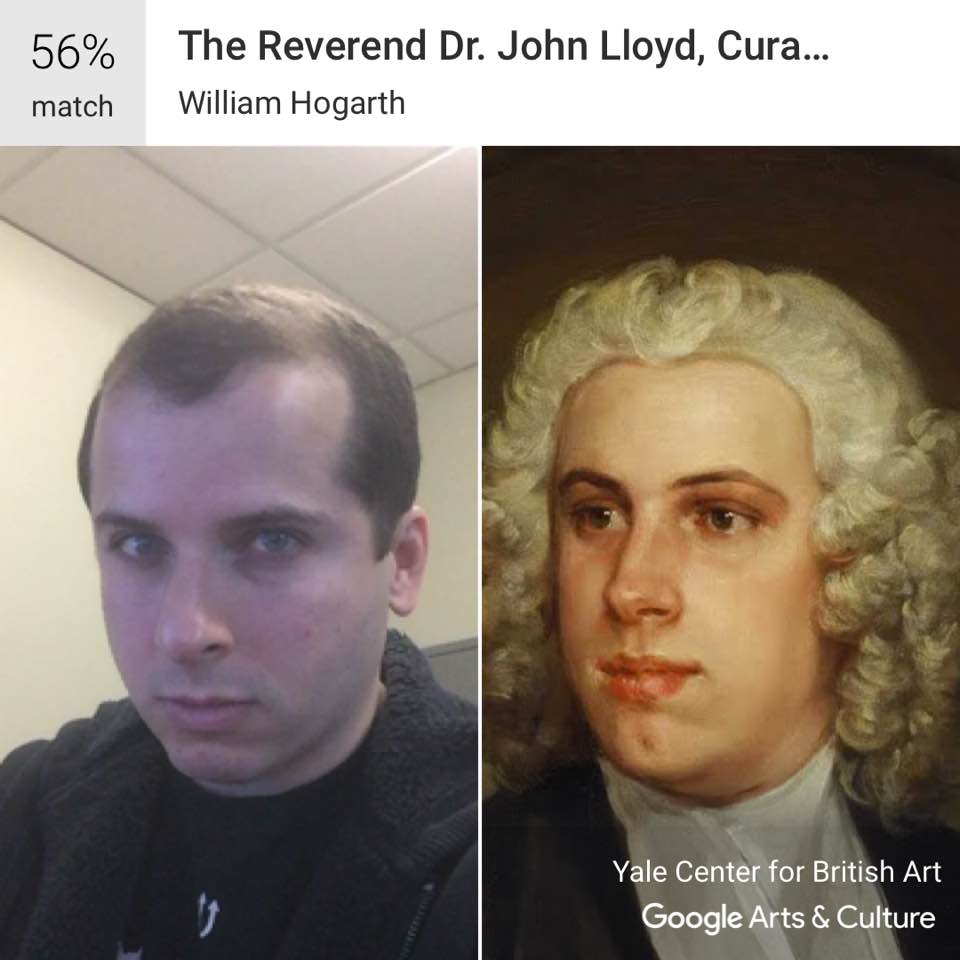 I tried to go meta here (by purposefully posting it on Facebook on November 1st), to mediocre success: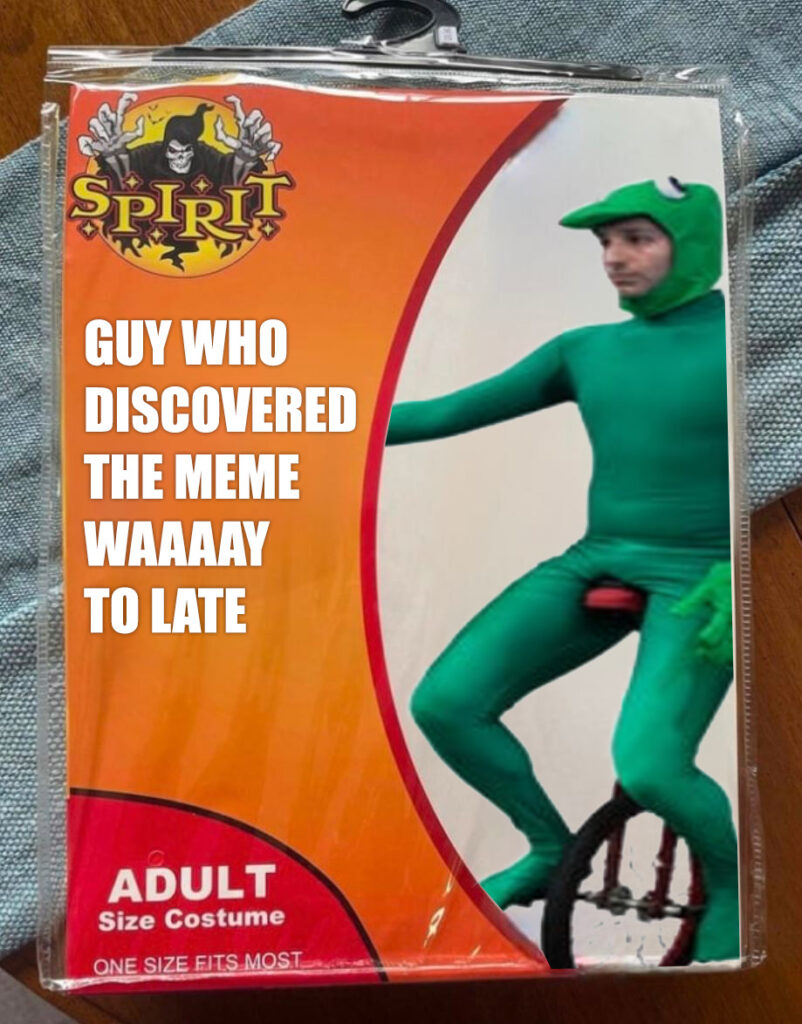 Often, my random memes are just made in response to friend conversations…like, you could say "oh man, I'm so glad your bone biopsy came back clean, meaning aggressive chemo might just beat this cancer after all!" Or you could just send a meme: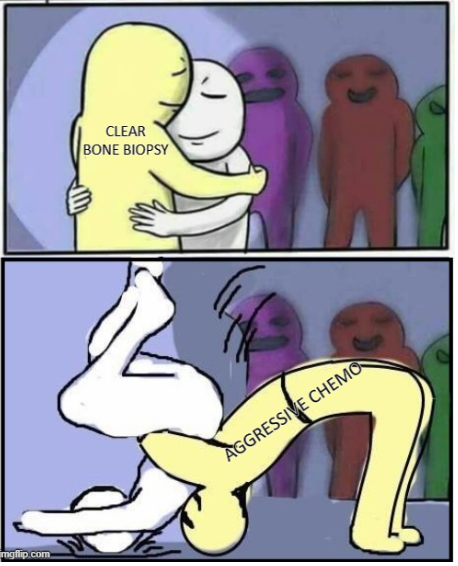 Just make sure you know your audience in these situations.
Memes are also great to express to your sister how excited you are she asked you for "forest music" recommendations: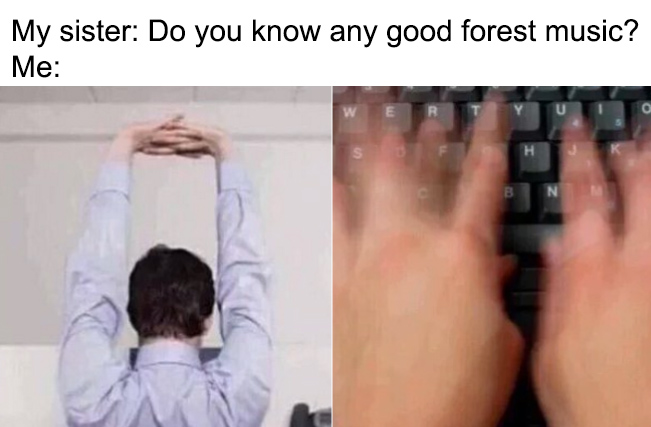 And they are a great way to troll Scott (who hates all of these things, but sloppy ker ning most of all):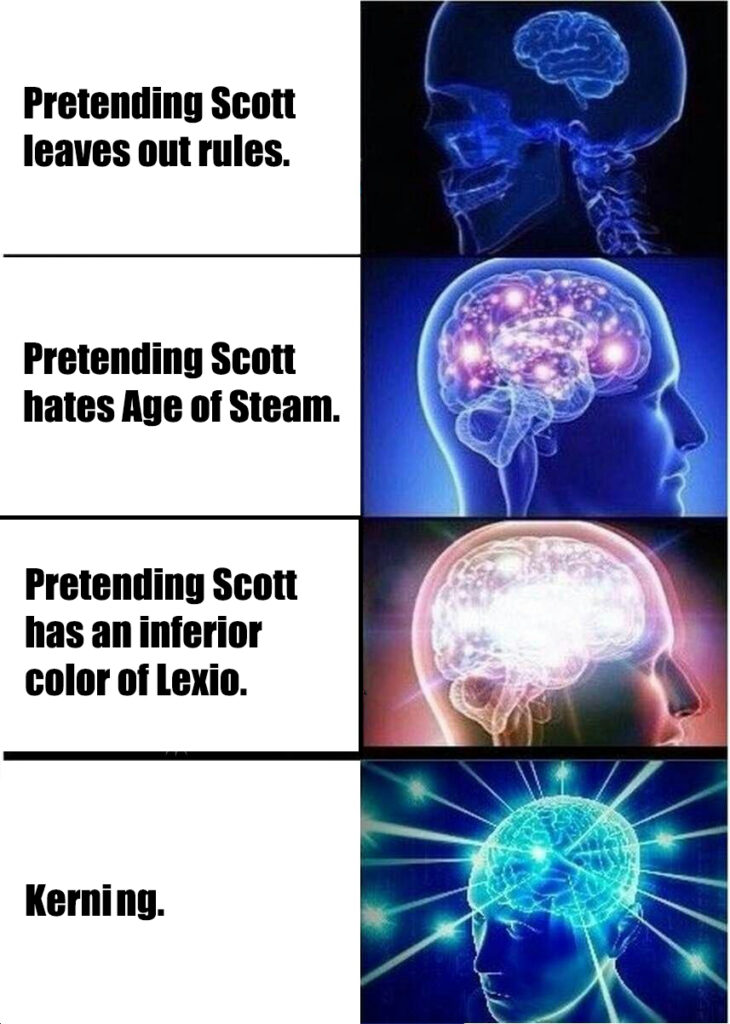 I had plenty of Shena memes, but they were mostly about her cats: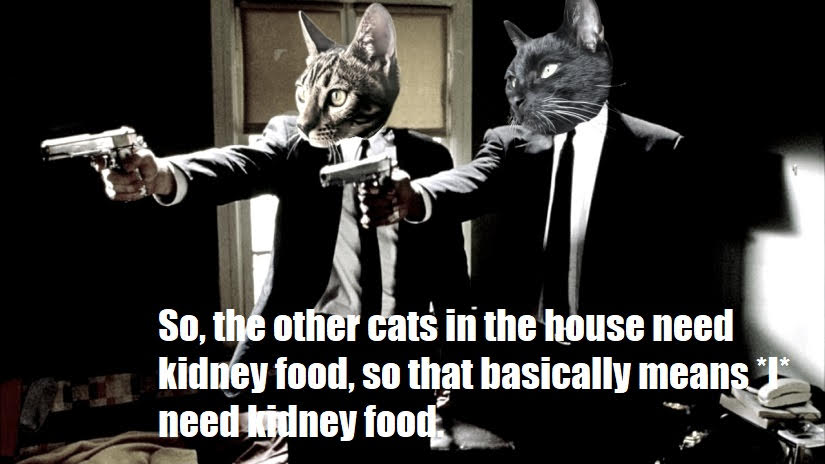 Or stuff like this: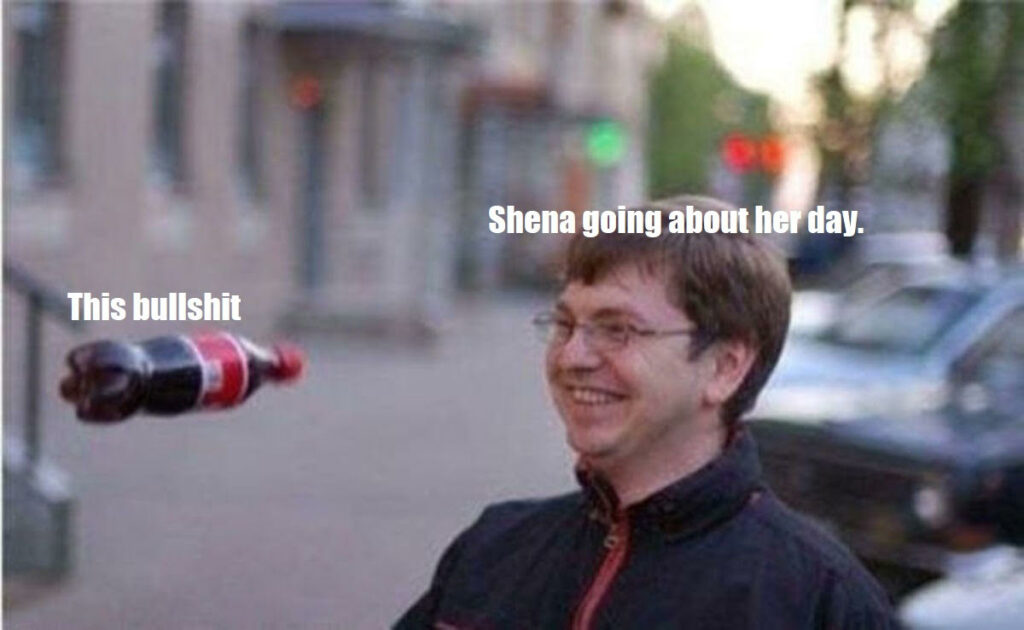 I don't know what this was made for, but I'm sure she made "that face" in response to whatever link prompted that meme.
This wasn't necessarily for Shena, but at some point I co-opted the old "bring back 80s speed metal" meme for less kvlt purposes:

See, cause Ke$ha loves glitter…
What all this is to say is that most of these memes were more work than they were worth, but sometimes you have to stop EVERYTHING you are doing because a friend posted this: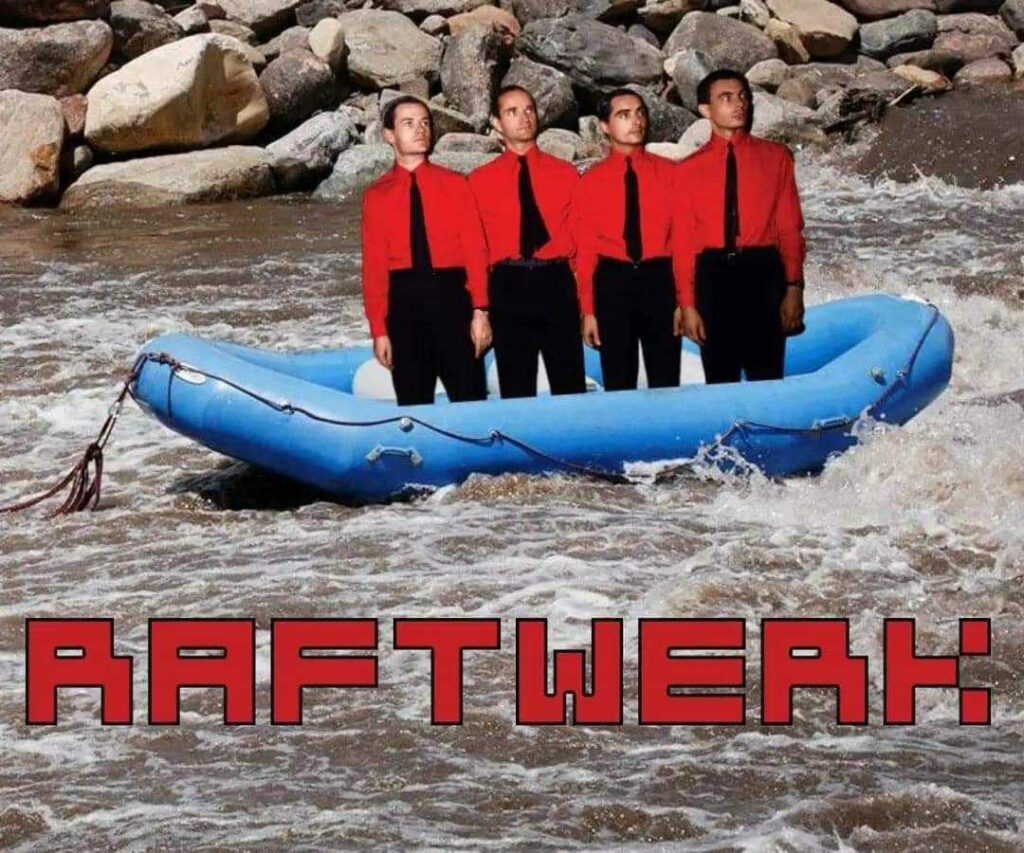 And you had an idea to make it this: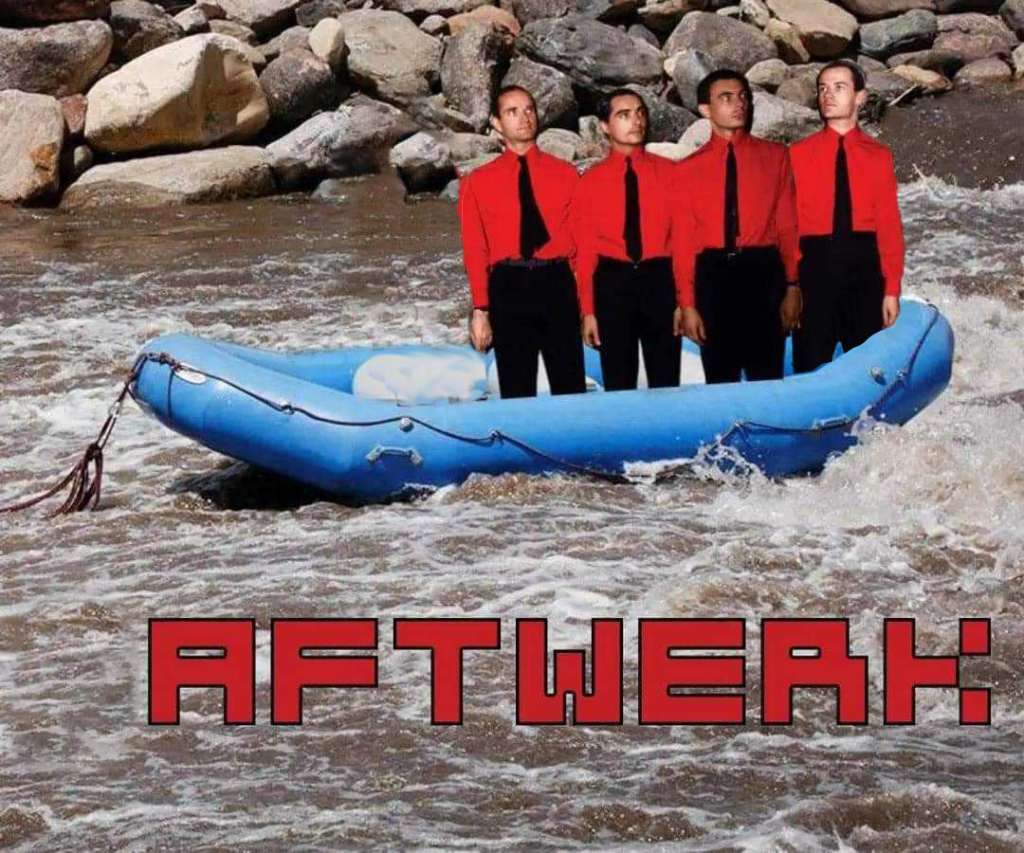 Worth it.