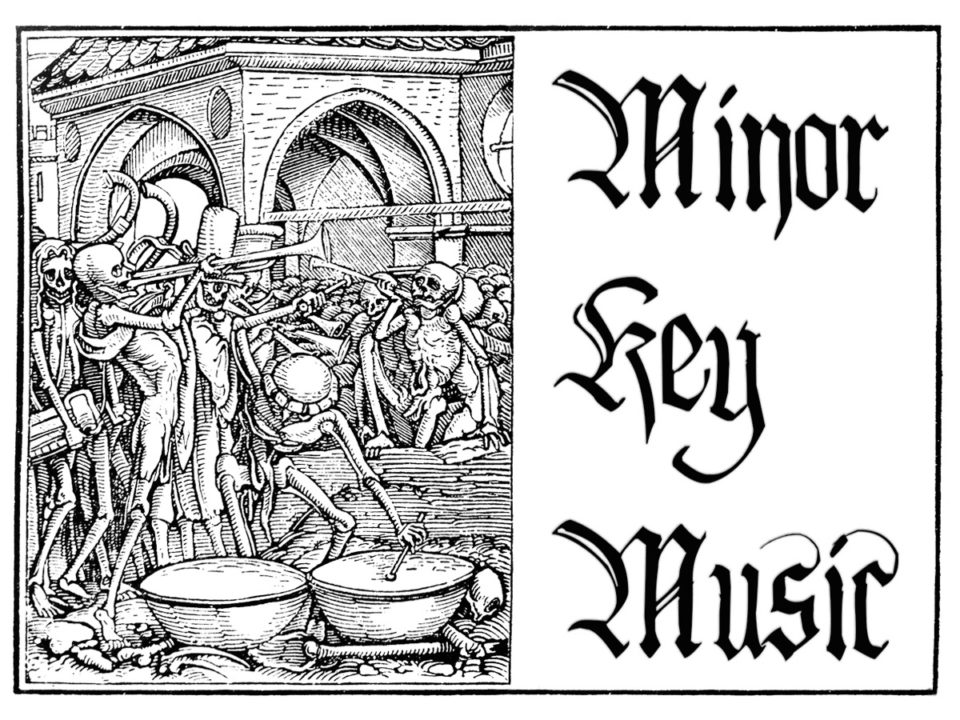 I always have to stop myself when I say I like "all kinds of music".  Because, honestly, that just isn't true, there is really only one kind of music I like.  No, not [just] Black Metal, I'm talking about music in a minor key.  I mean, I'm a pretty happy guy, but there is something about sad, sad songs that just does it for me.  I don't dislike Vivaldi's "Spring" and "Fall", but I far prefer "Summer" and "Winter" (guess which seasons he writes in a minor key).  "Satisfaction" is a fine song, but I'd rather listen to "Paint it Black" any day…you get the idea.  Basically, it don't mean a thing if it ain't go that sting [of soul crushing sorrow and sadness].
This month on Minor Key Monday I'll discuss why sometimes getting genocided can make for some pretty sad music:
Today's song comes from Armenia, a country with a pretty "minor key" history.  After finding themselves sandwiched between Russia and the Ottoman Empire (now Turkey) in World War I, a million Armenians died in a genocide to the Ottomans.  This theme is central to the songs on the amusingly titled album, "I will not be sad in this world".  Amusingly titled, since listening to this album will most likely make you sad in both this world and the next.
The songs are all instrumental and played on a duduk, a 3000 year old Armenian double reeded instrument that is similar to an oboe. Djivan Gasparyan (who is considered the greatest living duduk player and who helped popularize the duduk in recent years by contributing to the soundtracks of films such as The Last Temptation of Christ and Gladiator) plays the haunting melodies while another duduk maintains a drone.
I can think of few more elegiacally mournful songs than this track (or, indeed, the whole album).  The 24 short passages that make up A Cool Wind is Blowing resonate with so much sorrow, loss and bittersweet beauty that it is almost painful to experience.  This song may not fulfill the sadness denying promise of the album title, but its haunting painful notes are not easily forgotten.
"Non-Western" music will often crop up on Minor Key Monday even though a lot of it is not technically in a minor key.  However, even though Eastern music uses different scales and sometimes even notes, a great deal of it seems to have a lot in common with the minor key.  Much of this is due to Eastern music's widespread use of various "minor" pentatonic scales (consisting of five notes instead of the usual 7 notes found in the scales of the western world).   I haven't bothered to try to work out what scale or what notes are played in today's song, but I'll "watch Butch Cassidy and the Sundance Kid without fast forwarding through the Raindrops Keep Fallin on my Head scene" if there isn't a minor third in there somewhere!