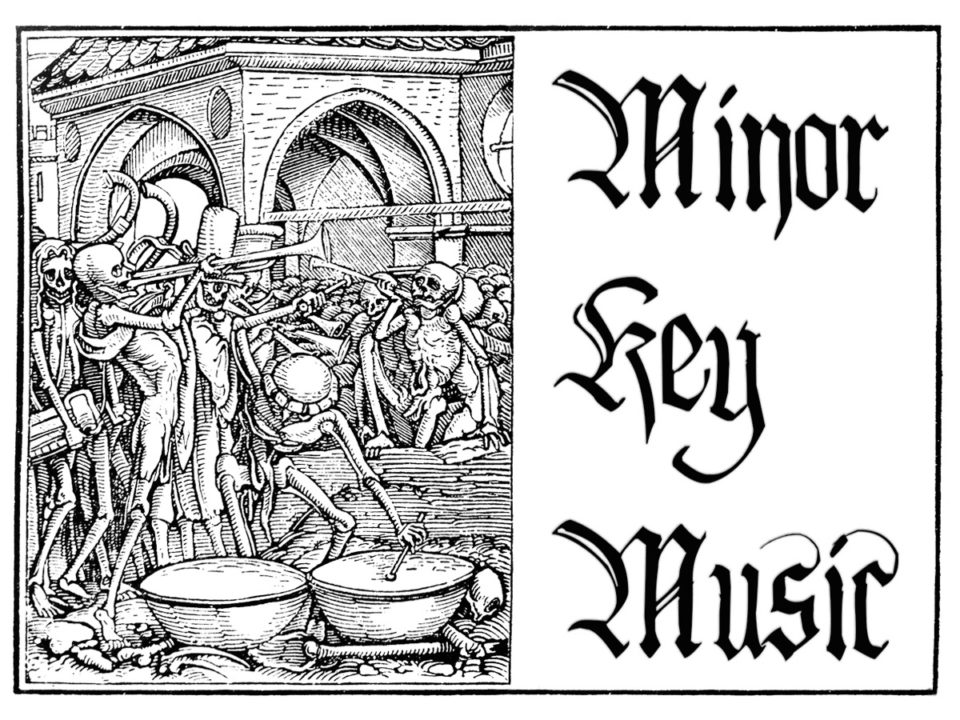 As the years go on and I descend further into the depths of problematically unlistenable problematic black metal in the search for something that can make me feel, I do, thankfully have a few non metal escapes that always deliver without as much of a "wtf am I listening to" aftertaste. Goth music (a MKM staple) is one of these non-metal genres, no matter if it's early Cure, second wave cheese like Faith and the Muse, or modern minimal darkwave like today's song:
Boy Harsher is a band I only recently discovered, and honestly haven't really done a deep dive on–yet. Their songs are a little similar, but there also seems to be some musical growth in their newer stuff. Of course, I've never been one for musical growth, so the minimal synth work, repetitive lyrics and undeniably driving bass line of "Pain" is peak Harsher in my book.
The atmosphere in this song positively drips with a dark, over-sexed, barely contained masochistic energy that, in the hands of lesser bands, would probably be laughable. Instead, Boy Harsher has managed to create something that embodies all the undefinable qualities of GOTH, while somehow deftly sidestepping the foundational dirty secret of goth–that it only exists in the overwrought imaginations of overwrought teenagers.
If you ask me, bringing a thing to life so well that it evokes a nostalgia for something that never actually was…is a pretty damn impressive feat for any art form. And, if the mood catches you right, Boy Harsher might just make you wax nostalgic for clove cigarettes, dark goth clubs, and poor relationship choices.