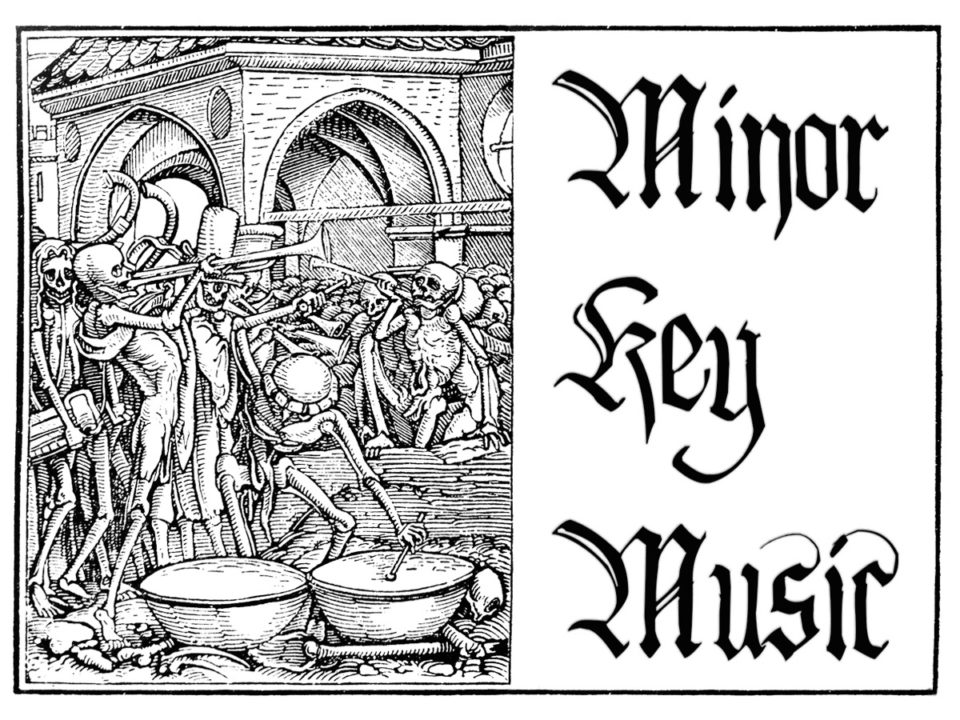 Minor Key Monday is back, now in its new, non-weekday specific form!  I will continue to add to this feature as I stumble across new epic and/or sorrowful music.  Also, I have a new page where I have collected each of the previous year's Minor Key Monday posts in convenient playlist form, you can listen to them HERE (I will update that page with new playlists as I get 12 new songs in this feature).  Anyway, with that little news update out of the way, let's listen to some DISCO!
Disco, in its most basic form, is something I honestly don't know a lot about.  I suspect I would like more than I would suspect and yet still dislike the majority of it.  Today's song is a more uptempo form of "post-disco" called "High Energy" (or, more accurately–and annoyingly–Hi-NRG), and, disco aside, it happens to be right down my alley:
My love for this song isn't necessarily due to any of the traditional hallmarks of Hi-NRG dance music…the staccato, syncopated bass and drums aren't really my thing after all.  However, the synth line coupled with the EXCELLENT minor key descending vocal phrasing overcomes any of my traditional aversion to rhythmic diversity.  This song, like most featured on Minor Key Music, is a song that makes my ears perk up as soon as that ridiculous 80s synth starts cheesily, plaintifly wailing. Even the chorus fits perfectly with the epic feel of the song, adding some much needed variation on the vocal delivery with a nicely urgent delivery.
The whole thing evokes images of a dark, cyberpunk-esque nightclub that exists only in the wet dreams of our current generation of "new retro synth wave" twenty-something posers who worship the 80s even though they were barely born in the 90s.  Which, poser that I am, basically means I was bound to love this song not matter its generic roots.