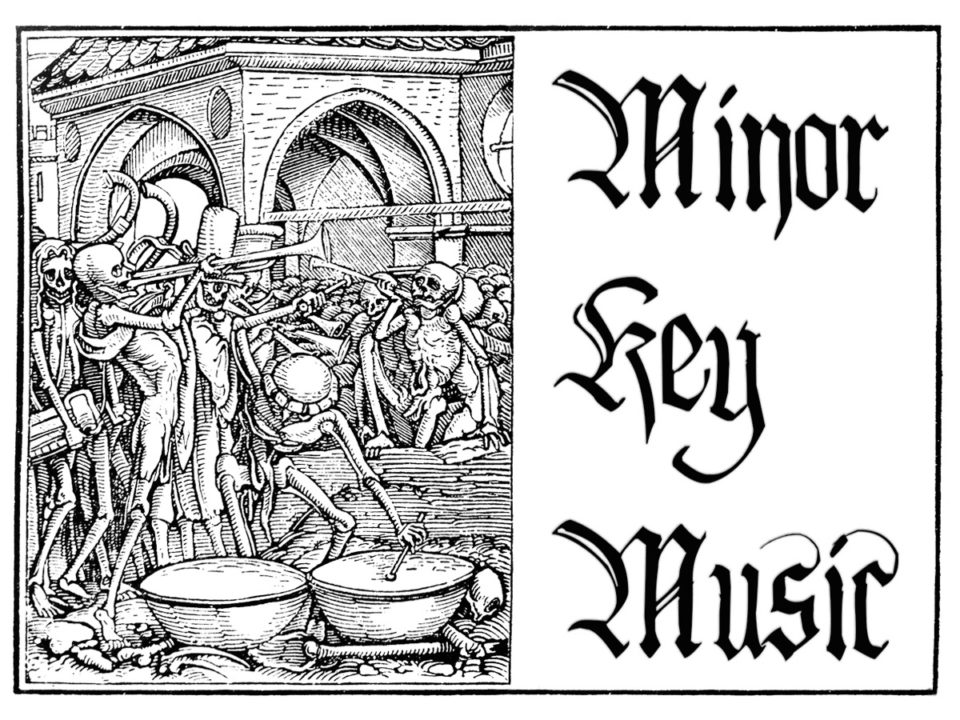 Russ Meyers, infamous for low budget titty movies, took a foray into modest budget titty movies with 1970's Beyond the Valley of the Dolls. Not only was it, like the rest of his oeuvre, an artistic masterclass from the mind of a horny teen on a meth bender, it also has one of the most kickass soundtracks in all of cinema.
I'm not just talking about (sure to be future MKM inductee) "Incense and Peppermints," the slew of songs written by Stu Phillips, sung by Lynn Carey, lip-sung by the cast are fucking BOPS, chief among them, "Sweet Talkin' Candyman":
This song almost swings too hard to catch my attention, but the undeniably propulsive drive that runs throughout makes it incredibly hard to resist. Seriously, you want to hear the song robbed of all its energy, check out the Nancy Sinatra version.
Everything from the perfectly executed "C-cuh-c-CAaaandyman" to the delicious psychedelic fuzz that immediately follows tells you that this is a song that both knows what it wants, and has the confidence to nail it with laser accuracy.
And, if you want to hear what a rager like this sounds like when set to a film scene edited by someone who is both a certified genius AND an authentic wacko, just check out this clip from the film:
If that at all caught your attention, by all means watch Beyond the Valley of the Dolls. You'll get at least 2/3rds of the way through before the puerile dialog like "Prepare to taste the black sperm of my vengeance" finally overpowers the stylistic genius of one of cinema's greatest titty movie directors.