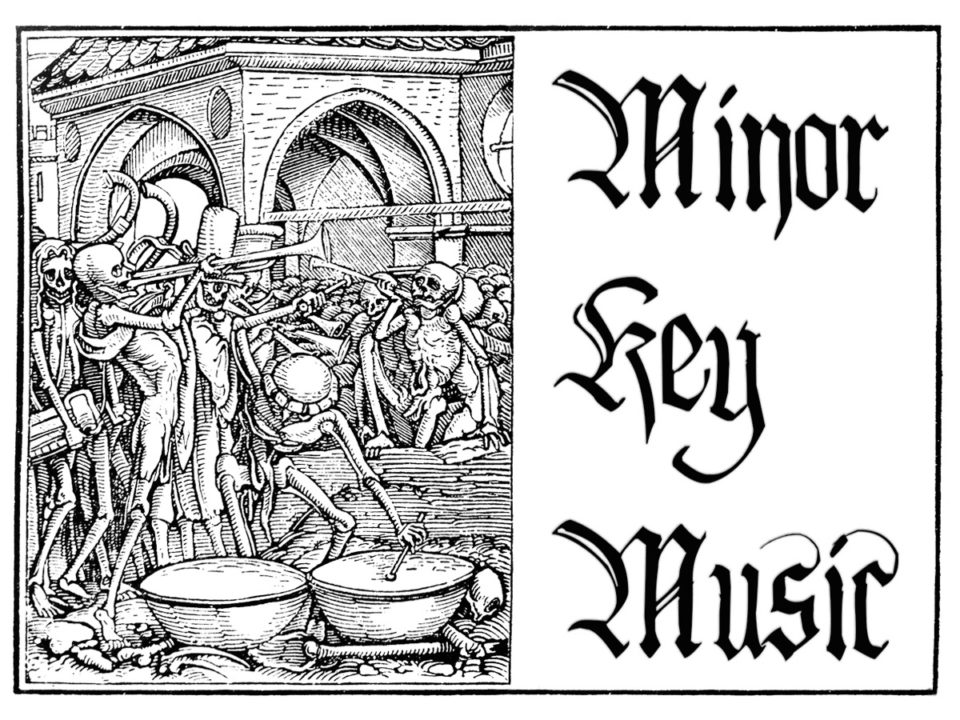 I always have to stop myself when I say I like "all kinds of music".  Because, honestly, that just isn't true, there is really only one kind of music I like.  No, not [just] Black Metal, I'm talking about music in a minor key.  I mean, I'm a pretty happy guy, but there is something about sad, sad songs that just does it for me.  I don't dislike Vivaldi's "Spring" and "Fall", but I far prefer "Summer" and "Winter" (guess which seasons he writes in a minor key).  "Satisfaction" is a fine song, but I'd rather listen to "Paint it Black" any day…you get the idea.  Basically, it don't mean a thing if it ain't got that sting [of soul crushing sorrow and sadness].
This month on Minor Key Monday I discuss a song that was apparently even too embarrassing for a peripheral character from the Step Up franchise to like:
Like most MKM posts, I was first exposed to today's song while watching a movie.  In this particular case, the movie was Step Up 2: The Streets (the last of the franchise to still feature an appealing lead), and the song was a character's (specifically the totally awesome "Moose") ringtone:
http://www.youtube.com/watch?v=8EBQ6_ftm7M
As the the actual song kicked in and swept up the diegetic sounds of the tinny ringtone into its mellifluous embrace I knew, right then, that I had to find this song.  Turns out, it wasn't hard, apparently it was a pretty popular song when it came out.  I'm not really all that into the rap breakdown in the middle, but, like Pitbull on every J-Lo song ever, I'll give it a pass.  Really this was obviously destined to be a MKM classic, it ticks all the Minor Key Monday boxes:
Minor Key tonality
Prominent female vocals
Totally epic
Poor grammar in the song title (ala "I am the Black Wizards")
Lyrics about love and shit
Featured in the Step Up Franchise
Seriously though, that undulating mood of melancholy longing and epic feelz really is just about perfect.  Besides, I don't care if they make fun of Moose for liking it, Moose is the best character in any of the Step Up movies, so I'm down with it if he is!