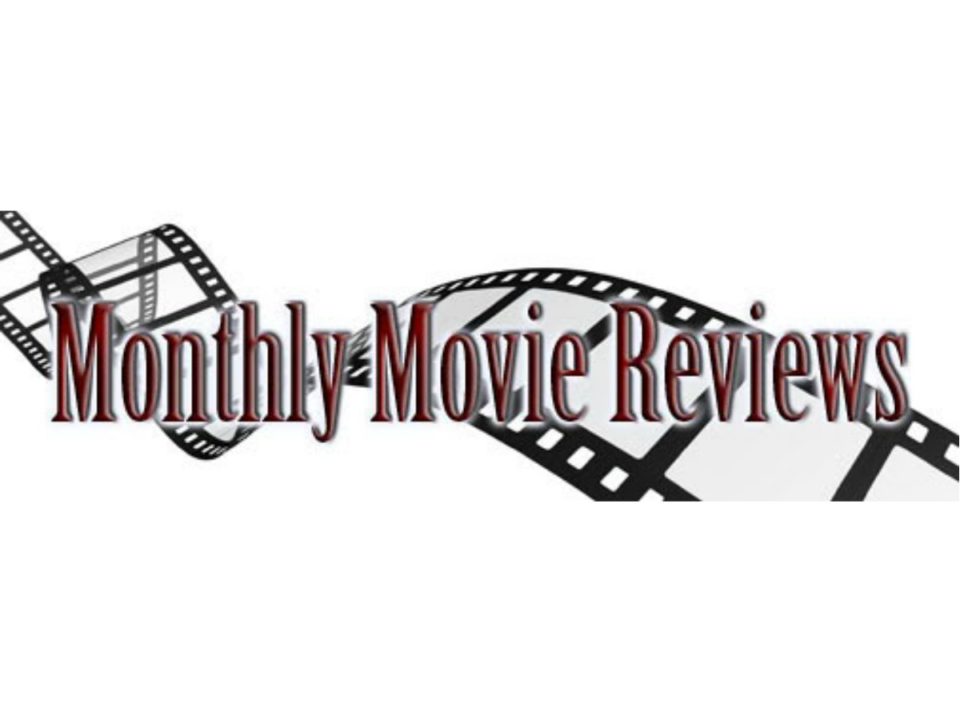 Here are some two sentence reviews of the movies I watched in April.
Stats
April 24
April 20
April 19
April 18
April 14
April 13
April 12
Four Adventures of Reinette and Mirabelle (1987) – This is hyper-Rohmer territory, full of holidays, chance meetings, mystical encounters with nature and a fascination with mundane events.  I'd only recommend it to Rohmer die-hards, but I would also highly recommend it to Rohmer die-hards.
April 9
Ordet (1955) – A brilliant film about the power and folly of faith that never lets the viewer settle on a simple explanation for its mysteries.  Perhaps one of the most audacious bits of storytelling I have ever seen.
April 8
April 6
21 Jump Street (2012) – The rambling script is a little too self aware for its own good, but there are enough scattered bits of cleverness to outweigh the parts that try too hard.  Actually, it is the leads more than anything else that save this film–Tatum especially is pretty great.