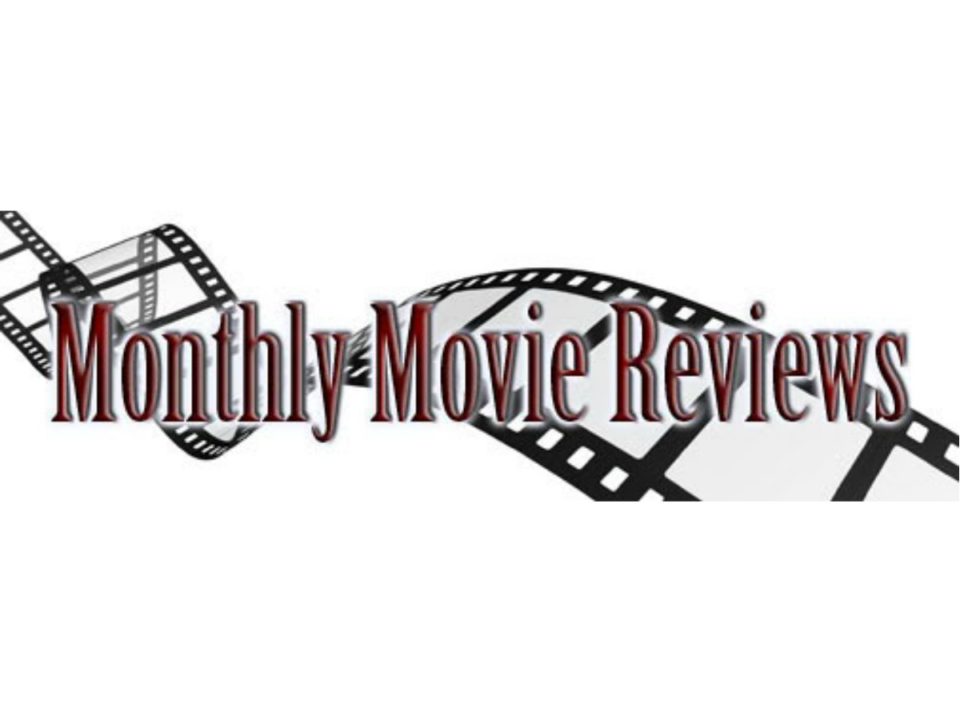 Here are some two sentence reviews of the movies I watched in April.
Stats
April 27
April 26
April 25
April 24
April 21
April 20
April 19
April 18
April 17
I Claudius (1976) – Long, detailed and uniformly excellent masterpiece theater miniseries about several generations of Roman Rulers.  The acting is especially impressive and more than makes up for the minuscule budget.
April 11
Killing Them Softly (2012) – Excellent gangster movie that revolves around a handful of losers and the fallout of their poor life choices at the hands of Brad Pitt's professional hitman.  If I have a complaint, it is that the script is a bit too heavy-handed with the whole "no, see, we're drawing parallels to the current economic crisis" thing for my taste.
April 9
Rocket Science (2007) – Finally a high school movie for kids that did debate!  I can't attest to its accuracy, as I was not one of those kids, but a good 90% of this film is really quite insightful, clever, and all around excellently conceived.
April 5
Big Trouble in Little China (1986) – As a kid I remember this one being more fun than going to the movies.  As an adult I'm happy to report it holds up just fine and that the flying sword fights and lipstick on Russel's lips are just as awesome/hilarious as they were when I first saw it at age 10 or so.