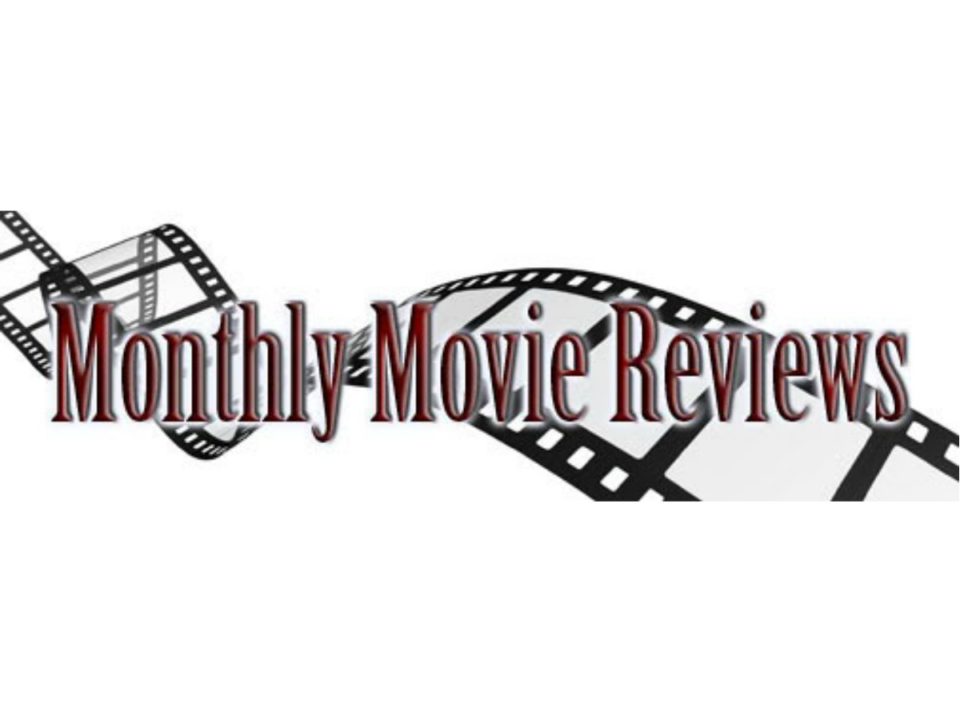 Here are some two sentence reviews of the movies I watched in August.
Stats
Movies watched – 7
Movies that were new to me – 3
Percent fewer movies than last month – 71%
Monthly Masterpieces – Casablanca, Boyhood
August 28
Play Dirty (1969) – Obviously an attempt to cash in on The Dirty Dozen's success, with Michael Caine's stiff upper lip replacing Lee Marvin.  Still, no fair claiming a WW2 genre flick is derivative–besides, this one has more than enough excellent North African front based set pieces to satisfy even the pickiest WW2 buff.
August 27
One, Two, Three (1961) – Really great, madcap comedy about the fast talking (and, typically for Wilder, quite cynical) shenanigans at a West German Coca-Cola plant.  Cagney is in top form in one of his last roles, and Wilder keeps the whole production moving right along at a pace that almost matches the machine-gun dialog.
August 25
Casablanca (1942) – Deserving every bit of its reputation as one of the all time greats, everything from the iconic performances to the sparkling dialog absolutely sings in this film.  My only complaint is that I still don't agree with the ending.
August 23
Killing Them Softly (2012) – Well done modern gangster film about C level gangster shenanigans and the fallout from their fuckups.  The whole 2008 economy tie-in stuff is maybe hit a little hard, but overall the strong performances and script keeps things on track.
August 19
Boyhood (2014) – What could have been a simple gimmick movie in any other director's hands, becomes something far more under Linklatter's capable guidance.  Like Dazed and Confused, this is a master class in showing, rather than telling, and is so much richer because of that.
August 2
Cannonball Run (1981) – You'd think the premise of a bunch of wackos competing in a car race across the United States would have been more fun than this incoherent and mostly boring mess turns out to be.  You'd also think it would be less rapey.
August 1
Gunga Din

 (1939) – A boy's own adventure story of a couple of arrested development case studies romping through Hollywood's version of colonial India.  Incredibly offensive and in poor taste…but a good deal of fun is to be had in this one if you can get past the more offensive moments.