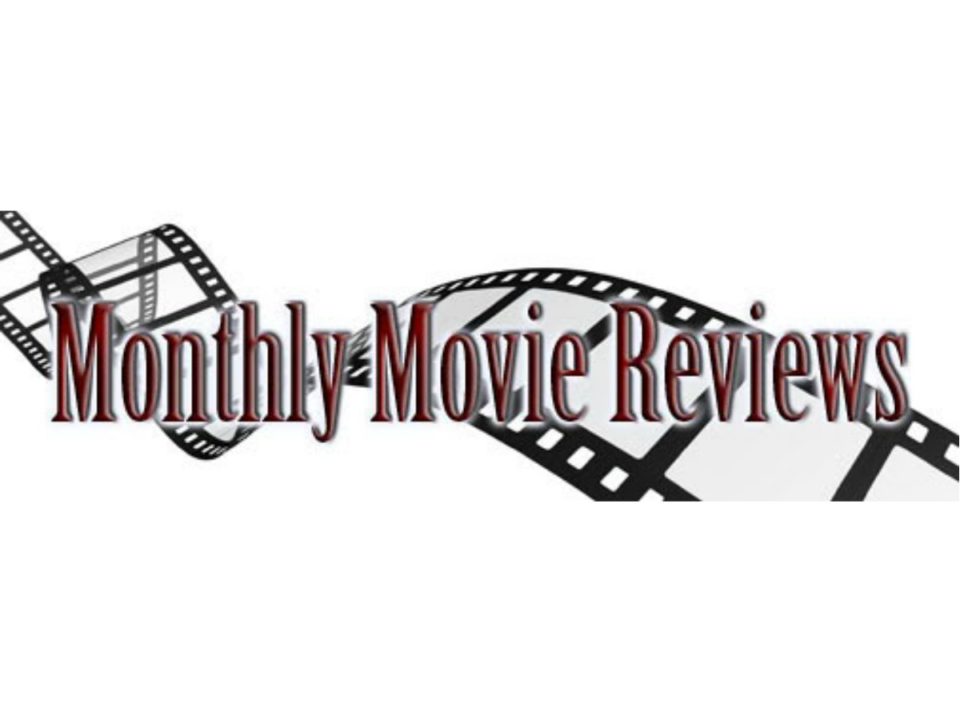 Here are some two sentence reviews of the movies I watched in March.
Stats
March 31
Battleship (2012) – Every now and then a Hollywood movie comes along that makes me rethink the normal aspersions that I cast the way of "dumb action movies," and Battleship is that movie. An absolutely thrilling script that masterfully integrates the intricate set pieces, exposition and some plenty of razor sharp comedic touches is just the icing on the cake of this finely acted film that features the most jaw dropping special effects I've ever seen–quite simply, a masterpiece. [Original April Fool's Day review–basically just imagine the opposite of all that for the real review]
Run for Cover (1955) – Nice psychological Nicholas Ray western with an aged, but still totally intense Cagney as the lead.  This one has a lot going for it, from the nice cinematography to the interesting script.
Deliverance (1972) – Really brilliant nightmarish story of what it is to be a helpless human in the face of forces beyond one's control, be they the natural world or inbred hillbillies.  Harrowing and thoroughly unpleasant, but a masterpiece anyway.
March 27
Dark Star (1974) – Pretty clever (and actually rather restrained and subtle) low-budget spoof of 2001.  The beach ball alien stuff went on a bit long, but the final showdown with the "smart bomb" is pretty masterfully done.
March 23
The Petrified Forest (1936) – The film that made Bogart a star, and rightly so as his ferocious gangster steals the film.  It is just too bad that the overwritten script (and Leslie Howard's whiny poet) are so insufferable throughout.
The Gangster (1947) – Odd B-movie about a gangster who is a bit past his prime and trying to hang on to his old territory.  Well done, but it has a bit too much of a focus on gangsters moping around instead of just accepting their doom for my taste.
March 19
The Big Shot (1942) – Bogart's last gangster film, and still a good one even if it is more of a B movie.  Nothing groundbreaking, but Bogart nails it as usual.
March 15
The Fog (1980) – A really brilliant followup to the brilliant Halloween, this time with the supernatural brought to the forefront.  All around a great horror film with plenty of siege like elements (much to my delight).
March 10
Beware of a Holy Whore (1971) – A completely "inside" movie, full of stories that only the cast would fully understand, and yet as a parable of unrequited love and longing it is a complete success nonetheless. The fact that a 26 year old director could make a film like this is one of the greatest testaments to Fassbinder's genius.
Escape from L.A. (1996) – Time does not treat this mid-90s curio (that was already pretty middling when I saw it in the theater back then) very well.  Moments of entertainment are trapped within a clunking script that must have been through about 20 too many rewrites.
March 9
The Thing (1982) – Pretty solid action romp through a (body stealing) monster infested Antarctic science base.  Sure, the characterization is obviously lacking, and it isn't a patch on the original version, but I can't deny it is pretty fun.