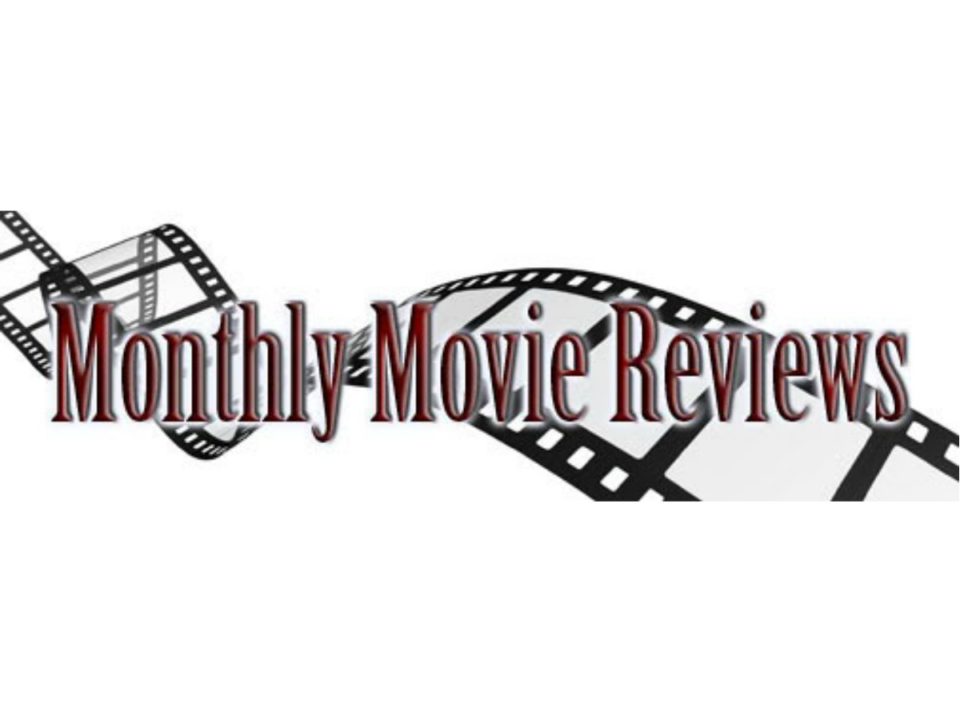 Here are some two sentence reviews of the movies I watched in November.
Stats
Movies watched – 9
Movies that were new to me – 3
Favorites rewatched – 2
Monthly Masterpieces – Red River 
November 30
Red River (1948) – I finally watched the rare "theatrical" version of this movie (perhaps the greatest of all westerns) and didn't find the film to benefit from either of the changes.  Brennan's voiceover is too on the nose, while the truncated ending makes an already too neat resolution to the central conflict even more problematic–this might have been Hawks' preferred version of the film…but "he was wrong."
November 24
Koyaanisqatsi (1982) – Maybe because this has been done so many times since its release, or maybe it is just because the environmental message sure seems awfully heavy handed, or maybe it is because every wanna be college musician thinks Phillip Glass's arpeggios are so fucking brilliant, but this film remains a bit of a chore to get through.  Lots of good stuff, especially the reaction shots from the people, it's just too bad the agenda makes itself so obviously felt like it does.
November 13
Interstellar (2014) – Like most/all of Nolan's films, this has some good stuff shoehorned into a clunky monstrosity of a narrative.  There are some moments of great power, and a lot of cool ideas, it's just too bad Nolan can't find a someone to write his scripts who knows how to edit–also, the stuff inside the black hole at the end is just plain silly.
November 12
November 10
The Death of Pinochet (2011) – Lackluster Chilean documentary about the various reactions to the death of Pinochet, from his closest supporters, to the many who hated him.  It does this thing where it films the interviewee's mouths in extreme close-up–which is no where near as cool as the director must have thought it was.
November 7
Born Yesterday (1950) – Billie Holiday brings her so dumb she's smart blond shtick to the big screen and absolutely kills it in this classic romantic comedy.  Maybe a bit heavy handed towards the end, but she deserved the Oscar that year, even with the competition.
November 5
The Graduate (1967) –  Classic disaffected youth/coming of age film that never falls for the easy answer. The direction makes itself felt, but works nonetheless.
November 4
Idiocracy (2006) – Silly movie, but quite disarmingly charming as well.  If you like the Mike Judge style of humor, there is plenty to be found here–and now I finally know where all those quotes I've been hearing the last 8 years have been coming from.
November 3
The Texas Chain Saw Massacre (1974) – It's tough to fault anything in the craft of this really viceral, astonishingly well made "art house" horror film.  Light on the gore, but it will still make you sick to your stomach, which might be high praise for the filmmaking, but it doesn't exactly make me want to watch it again any time soon.