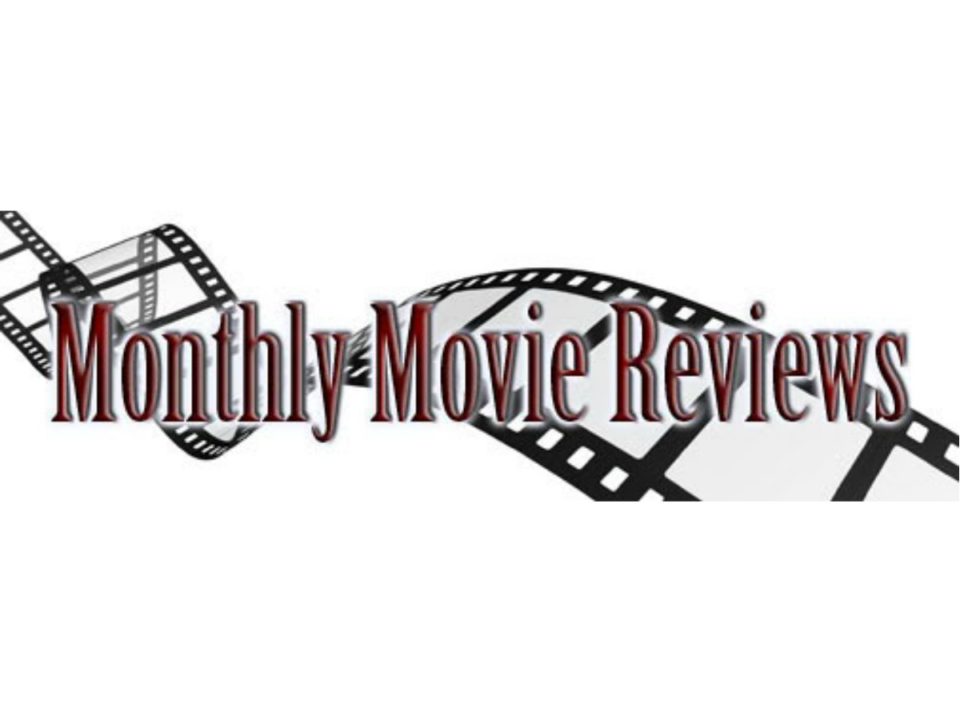 Here are some two sentence reviews of the movies I watched in October.
Stats
October 29
Rosemary's Baby (1968) – Wonderful slow burn horror film that nails the paranoia and subtle dread of suspecting you are being used as the carrier of Satan's child.  Farrow's wide-eyed frailty is perfect for the title role too.
October 27
Playtime (1967) – Though they might not actually be "funny," the sight gags are as astounding as they are numerous in this film that plays like an OCD madman's fever dream.  Say what you want about this masterpiece, but I think it's safe to say that no one has ever made a movie quite like this (or most likely ever will again).
October 20
Beetlejuice (1988) – This is tonally all over the place, and too much of the weirdness is more random than inspired.  Then, halfway through, Keaton's character shows up and mugs his way through the rest of the movie to off-puttingly unsuccessful effect.
October 15
Bob & Carol & Ted & Alice (1969) – Pretty great film about two couples' paths towards sexual liberation and a possible foursome.  The long, often insightful scenes and naturalistic dialog really carry a movie that could have easily come off as ponderous and dated.
October 8
Planet of the Apes (1968) – On the surface this is a well made science fiction film that tells a nice little prison escape story of sorts.  Look too closely however, and all you'll see is Charleton Heston overacting.
October 6
Citizen Kane (1941) -The more I watch this, the more powerful the story of a man's life slowly slipping away down the wrong track seems.  As brilliant as they all say, even if it isn't exactly MY favorite movie of all time.
October 1
Soldier Blue (1970) – This is a little disjointed as it bounces between light-hearted frontier romping and shocking scenes of violence.  Still, worth a watch, and you get to see a lot of scantily clad Candice Bergen too.