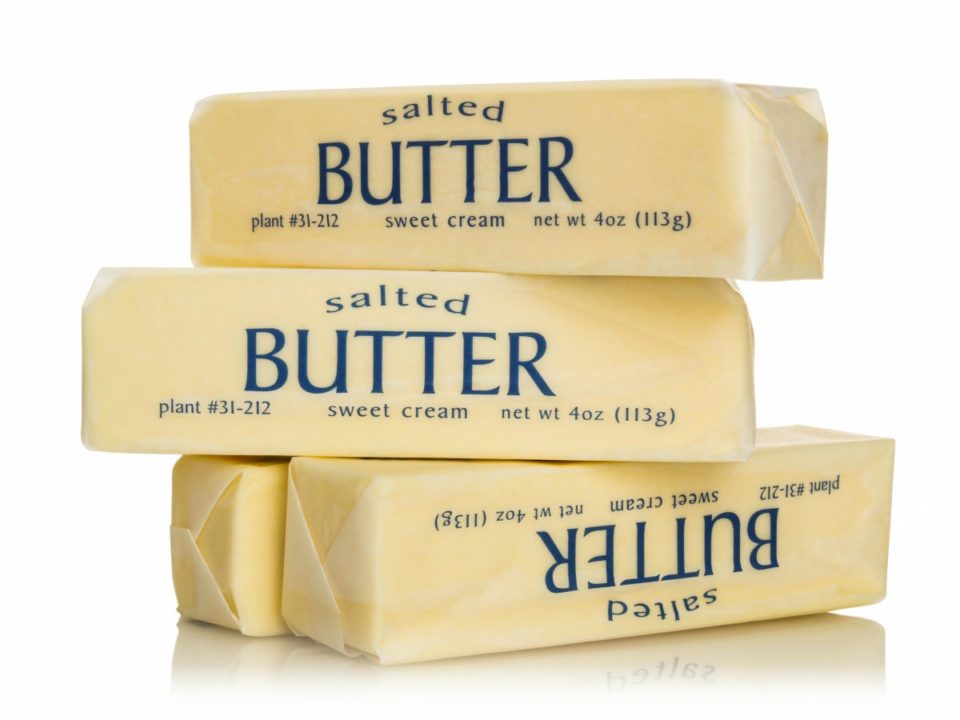 Though I found out that the average matinee in New York City is only marginally cheaper than Broadway tickets, I still managed to get a few movies watched during my 9 days in the city. So here is a brief overview of what I saw while I work on finishing up my oft threatened Jock Blog 2: A Tale of Poo.
Last Tango in Paris – Bernardo Bertolucci
I saw this film at The Film Forum in Manhattan. The film forum is a cute theater, the screen was small but it had a lot of atmosphere and they seemed to play a very good selection of films (I was sad I was going to miss the Howard Hawks retrospective–because I really needed to pay $11 to see Red River for the 20th time).
Anyway, Last Tango is a movie I have seen a few times and I pretty much ended up with the same opinion of it this time. This may be Brando's best performance in a career full of great performances. While he can overpower the other actors around him, the "well fit" Maria Schneider turns in a great performance as well and remarkably holds her own.
It is a tough movie to watch as Brando's character has a lot to deal with and is not taking things very well (to say the least). I appreciate that there was no attempt to make him more (or less) sympathetic; the movie seems more honest for it.
My main problem with the film for me has always been the subplot involving Schneider's filmmaker boyfriend. I've never liked Jean-Pierre Leaud that much, but mostly I just don't feel like the subplot belongs in the movie. And Brando's scenes are so well done that anything else just feels like filler. All and all, I'd call it another flawed masterpiece from director Bertolucci.
La Chinoise – Jean-Luc Godard
I returned to the film forum to see this Godard film that I had never seen and knew nothing about. I've never really been down with Godard much, I respect him as a filmmaker, but his movies are always too political and his style too "intellectual" for me to really identify with them. Turns out La Chinoise was one of his most political (and stylistically daring) films.
That said, it wasn't so bad. The plot follows a group of French students who form a Maoist cell over the summer. The colors red and blue dominate every shot, and most of the movie consists of short scenes strung together. What I liked about the film was how Godard did not seem to side with anyone in particular. He obviously felt strongly that the current regime was flawed, but the students all come off as quite naïve themselves.
It is still not the kind of movie I would run out and buy, but I suppose I can handle a bit of politics when the filmmaker doesn't try to ram his side down your throat.
Also, that Jean-Pierre Leaud was in this movie too. He's very good, but that guy annoys me about as much as Fred MacMurray or Karl Malden. It's not fair, but that's just the way it is.
Images of Asian Music and Two Rivers – Peter Hutton
The Moma was having a Peter Hutton retrospective. I'd never heard of him, and experimental films are not really my thing, but for some reason I still chose it over Henning Carlsen's (director of Hunger, a movie that impressed me) Dilemma. I guess Dilemma sounded too political for me…no need to push my luck in the politics on film front.
The two films I saw totally blew me away. I guess Peter Hutton has spent a lot of his life hitchhiking on cargo ships all around the world with camera in tow. His films are soundless sequences of images captured during his voyage separated by short fades.
Images of Asian Music was the slightly less experimental film, a document of his life in Southeast Asia. You see the day to day life on the ship and elsewhere in a 30 minute sequence of nicely chosen images.
Two Rivers was the one that really struck a chord with me. The first half is a journey up the Hudson River, the second a journey up the Yangtze River in China. In complete silence simple images drift by as Hutton's camera makes its way up the two very different and yet strikingly similar rivers. Villages appear out of the mist on the steep banks of the Yangtze, seemingly in danger of sliding into the water. Industry and nature are juxtaposed in the images of both rivers and yet not in the grating didactic way of yet another filmmaker making a commentary on industrialization.
My biggest regret of the trip (aside from missing the Metropolitan this time around) was not going back on Saturday to see more of Peter Hutton's films (not to take anything away from Dumpling Blog). Like Werner Herzog, Hutton is a man who understands what it means to search for real "images" to contribute to the world.
How Much Wood Would a Woodchuck Chuck – Werner Herzog
Speaking of Herzog, the last film I saw was his early cattle auctioneering documentary. It was part of an Ed Lachman (cinematographer) tribute at the Bam Rose Theater in Brooklyn. It was a very nice theater actually though the films were played off of a DVD (which I don't really mind so much if they can't get the film).
How Much Wood Would a Woodchuck Chuck (you can view it HERE) is basically 40 minutes of one person after another auctioning off cattle in an attempt to become world champion. I think it is pretty adorable how much Herzog loves his world championships (and chickens), but there is actually some depth to this movie. About halfway through you realize that you are getting a pretty good sense of who these people are through the way they auction off the cattle. There is the very nervous kid just out of high school; the sole woman who has taken no shit her entire life, the let's cut to the chase good ol boy, etc. Again, the bulk of the movie is simply a sample of each auctioneer's style, one after another. It was a daring move for a film, but I feel like it really works here in a movie that I was happy to see again (It is in print as part of a nice DVD with two other quite good early Herzog documentaries. I recommend it!)
HMWWaWC was part of a double feature with Ed Lachman's documentation of Lou Reed and John Cale's supposedly legendary performance of their Andy Warhol concept album Songs for Drella. Going in I had thought… "Ok, Velvet Underground has a few of those cool sorrowful drone songs…maybe it will be sweet!" I thought the music kind of sucked actually, and most of the theater ended up walking out. Though maybe it was because they were all just there for the Herzog film, which if he's getting that popular I may need to find someone more obscure to like! 😉
All in all, for just showing up on a random week, it seemed like there were a lot of opportunities to see good cinema in New York! (Though I was sad that it appeared that the place in the East Village with the movie sign that said "Rififi" wasn't technically a theater and, at the very least, wasn't actually playing Rififi.)