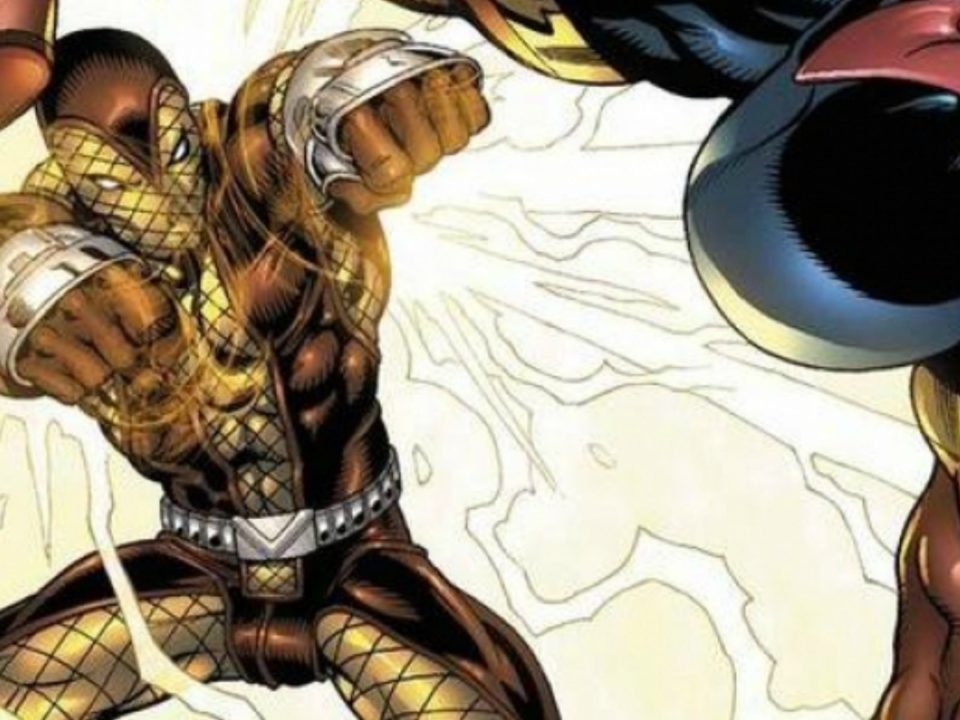 In a rare fit of compassion I have decided to forgo the usual detailed post about stuff no one cares about for yet another famous Isley list. Enjoy this brief respite, because I've been slacking on the blogging and before you know it, I'll write all the following posts for real. But until then…I give you this:
The Top Ten Blog Posts My Readers Are Thankful I Didn't Actually Write
1.) Cups, towers, or free-hand: The pros and cons of three die rolling techniques.
2.) Lord of the Rings: The Lost Chapters 3 – Galadriel does Lothlorien.
3.) Quien es mas macho? John Wayne or jesus?
4.) Colon of stone: Does The Thing from The Fantastic Four poop?
5.) For the last time, this is why you are a fool if you don't like Citizen Kane.
6.) How the hell do Mermaids "do it"?
7.) My top five poops of all time.
8.) Rousing tales from Isley's favorite D&D character's spirited pasts.
9.) "Two in the wool, one in the stool" – My top ten euphemisms for "The Shocker".
10.) All my esoteric interests and hobbies expounded upon in depth (part 1 of 463).
Ok, that's it for today…but I'll be back to rap at ya soon with Archtypical part 3 – The Road, Jock Blog 2 – A Tale of Poo, Isley's Top Ten Most Ridiculous Black Metal Photos Ever, and hell, who am I kidding, I'll probably finish the real version of Robert Bresson's Sacred Cinema of Minimalism (the original title of this April Fool's Day post)!