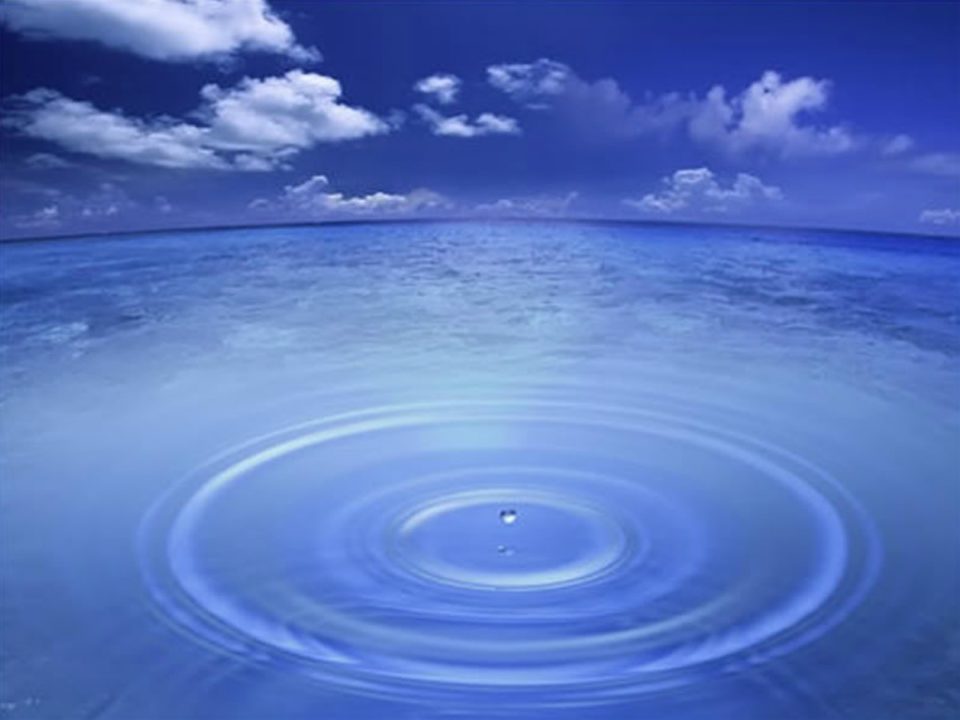 This is by far my most reviled post.  And while I realize this is a sensitive subject, I feel I should leave the post up anyway so hopefully some people will at least understand my reasons for not voting (and I hope that people realize I'm not trying to make you think my way, but rather explain why I act the way I do).  I have also included the comments that were lost in the website move by a friend of mine who quit talking to me in response to this post (which is fine, everyone has a right to decide that someone else's ideological values are too at odds with their own for continued association).  Though I feel his responses were a bit heavy on the selective reading, faulty logic and name calling (though it is not fair to criticize them after the fact, so judge for yourselves) they still provoked a good continued discussion of the ideas in this post and are a good example of what the usual response is to my stance on voting.
It's election season, and thus the usual broadside of intolerance against my refusal to vote has been directed my way. Now I realize that my choice not to vote is a touchy subject, but I thought I'd outline my reasoning here just a bit since I don't think I don't know a lot of people who really understand (I'm just looking for understanding, not agreement–I try to stay away from proselytizing in any form) my position on voting.
So while I don't expect anyone to follow my lead, or even agree with me, I do hope that maybe if I'm lucky I might get moved up to a few places above "puppy-stomper" on everyone's shit-lists. If not, I suppose all this will blow over in a month or two…I managed to bounce back from being held personally responsible for Bush getting elected to a second term after all!
First of all, I recently had this freakonomics article pointed out to me that explains the foundations for my choice quite well:
I'll try not to repeat that post too much, but that's a good start and if you can read that article with an open mind, then you might give the rest of this post a shot too (while I do "affect a breezy manner" for much of this post, I mean no disrespect, it's just what bloggers do!)
I will be operating under the premise that one person's vote has no effect on the outcome of an election. I'm not sure how anyone could be convinced that their vote would make any difference based simply on the numbers. But, as the freakonomics post (I believe correctly) points out, most people know this and actually vote because that is what societal dogma tells them they should do.
Now I know that last sentence came off as patronizing, so I should add that this idea that voting is good for society is not necessarily a wrong way to think about things. In order for a healthy society to function, its members should adhere to the prevailing social contract, and, as anyone who was a part of the great 1717 Indiana "but I called shotgun!" debacle of 2001 can attest to, when you brazenly decide to defy social contract, all Hell can often break loose. So if we really believe in the tenants of democracy, that our elected officials should be appointed by the people, then those "people" probably should vote.
But society will not break down when you refuse to vote, a fact evidenced by our still functioning society despite half the population deciding not to vote year after year. If half our society decided to start killing people and taking their shit, we'd be back to a state of nature even quicker than someone who had decided to quit following the rules of "shotgun". Yet when half our society decides to quit voting, the same person still gets elected, and that would be the person the masses want, not the individual.
Society is a macrocosm, a sum of its parts. The shifting currents of popular opinion are affected by any number of things, the media, current leadership, and the chaotic whims of the age. Even other individuals can have some effect to a very small degree but only if they are powerful enough. I would be curious to know just how many people Puff Daddy got to vote with that "vote or die" stuff (Which, I'll admit, were that the choice, I'd probably pick vote. Though, in a "vote or pie" situation I'd have to go with the pie).
The conventional thinking is that the vast majority of people who don't vote are young, poor or minorities, all groups that supposedly favor more liberal policies. So much of the anger toward myself stems from the feeling that the reason the liberals lose is because "our people" didn't vote, something that I am a perfect scapegoat (or example if you will) of. But, as is so easy to do with discussions of ideological issues, I am getting sidetracked in details irrelevant to my argument.
These details are irrelevent because, again, no matter who you are, your single vote will have no effect on the outcome of the election and thus is a waste of an hour of your life which leads to the "economists wouldn't be caught dead in such a pointless act since time is money" joke.
Of course this prompts the old "what if everyone felt your way" argument that I've been hearing since elementary school (I always find it amusing that this argument would be used in the same breath as the "if everyone jumped off a bridge would you?" argument …pick one elementary school teachers!) And really, come on…isn't that argument just made for elementary school kids? Do people honestly think that our individual actions really have an effect on the actions of others?
I think most people would say that yes, your actions do affect the actions of others in that you are setting a good example by voting. But I prefer to live my own life based on the choices that I believe are right not on how I see others live their lives. If someone can't think for themself and make their own decision as to whether to vote or not, I don't see why anyone would want them voting for any reason anyway. I don't buy the "good example" argument (unless you are Puff Daddy of course) anyway since I see our society as macrocosm. Half of our country does not vote, not because *I* don't vote, but because *half of our country* doesn't vote and that's the way it will be until popular perception shifts to change that.
So one final time, let's not kid ourselves. One vote has as much chance of affecting the outcome of this election as offering up a prayer to Azagthoth that the Ancient Ones return to consume the entire Republican Party ticket before the election is over. And me voting or not voting will have no effect on whether any but the most sheep-like individuals will vote or not.
Bottom line, I prefer not to waste my time engaging in pointless acts of a purely symbolic nature. Not that there is anything wrong with that of course! In fact, a lot of my best friends are voters! I'm not anti voter, but… (you get the idea)
So this is why I am always surprised when my friends say they are surprised to hear I don't vote. I figure everyone already knows that I like to pretend to be like those dudes in The Big Lebowski…I believe in nothing (and coincidentally enjoy eurotrash music) and I especially do not believe in carrying out purely symbolic actions. I don't pour forties out for my dead homies, I don't say gesundheit when you sneeze and I don't vote.
Finally, I should add that I'm actually a pretty big America fan. The typical liberal attitude seems to be to scoff at overt acts of patriotism, but I think this country is pretty great. America has a wonderful mythology for a country of its age (seems like a pretty good criteria for national pride) and for every negative American stereotype I can think of many more positive ones.
But, I'm my own person, in addition to an American. So don't tell me I need to vote just because it is the thing to do despite having no real effect on anything. I was lucky to have been born in a country that gives me the freedom to vote or not vote as I please.  American really works pretty well despite what  lot of people might tell you, and my right to vote or not vote is not going to ruin our system, in fact, it's part of our system.  The same system that passes laws to enforce the important societal commandments (like stealing people's shit)…now if only they would pass a bill aimed at enforcing the rules of calling shotgun!